How does this fund work?
This fund primarily invests in a portfolio of Euro-denominated corporate bonds and aims to give you a return on your investment in the form of yearly payments.
You can invest in this fund until the end of 2023 and it has a fixed maturity date of September 2027[@fmp2027-one].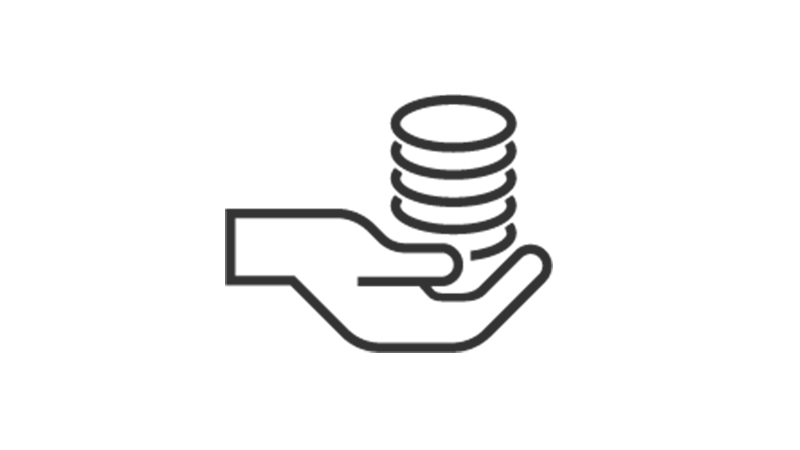 Annual pay-out
An estimated gross dividend yield of 4.6% to 4.8%, paid annually[@fmp2027-two].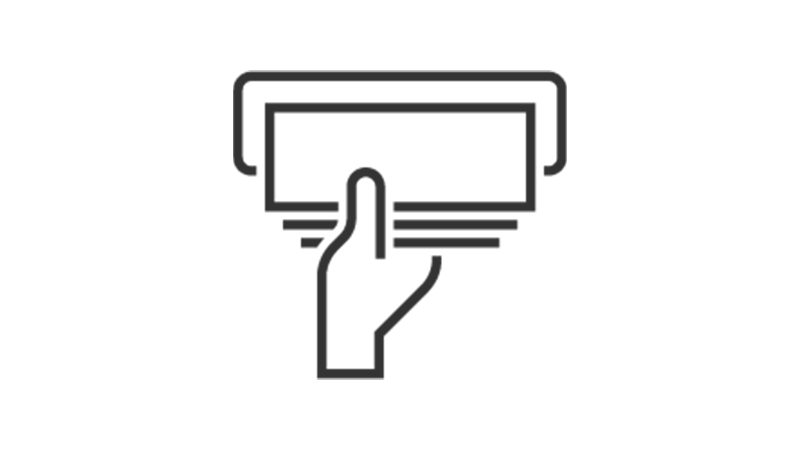 Easy access
You can withdraw your money at any time, so your capital isn't tied down.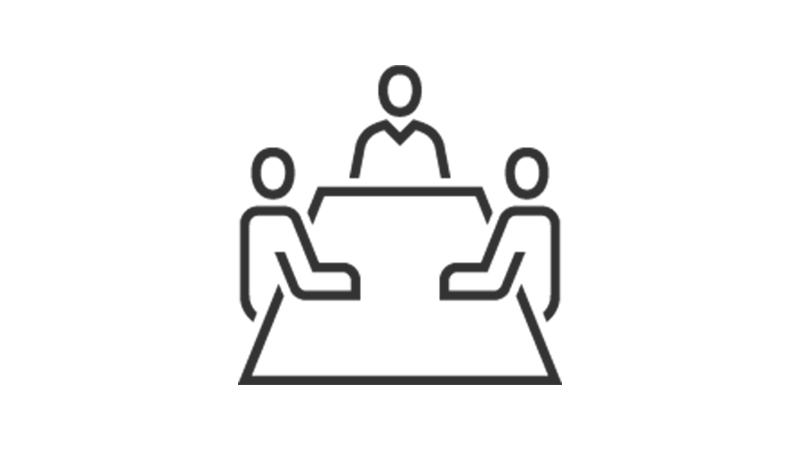 Low-risk
Our team will manage a well-diversified portfolio which primarily invests in investment-grade bonds.
More features of this fund
Expert fund management

The fund will be managed by an experienced and committed global team working from an established investment framework.

A diversified portfolio

The fund invests across different sectors, countries and ratings.
Accumulator or income share classes

Collect a dividend each year, or give your investment a chance to build over time.

No entry or exit fees

You won't be charged to start the fund, or if you decide to close the account before maturity.
Who is eligible?
You can invest in this fund if:
you're an HSBC Malta customer
you have €5,000 or more to invest
you're at least 18 years old
Talk to us about investing
If you're interested in investing in this fund, we can help you through the process.
Contact your Premier Relationship Manager or book an appointment with one of our financial advisors.
Frequently asked questions
How do I decide on my appetite for risk?
What is an asset or asset class?
How is the risk level maintained?
You might be interested in
Disclaimer
Risk warning
The value of the investment can go down as well as up and capital is at risk. Past performance is not a guarantee for future performance.
Currency fluctuations may affect the value of the investment.
Your purchasing power will be reduced if the value of your investment does not keep up with inflation.
If you invest in this product you may lose some or all the money you invest.
This product may be affected by changes in currency exchange rates.
The income you get from this investment may go down as well as up.
Further information including the general risk factors of each fund can be found in the prospectus, the Key Investor Information Document and most recent financial statements, which can be found on the HSBC asset management website. You can also request them free of charge from HSBC Global Asset Management (Malta) Ltd - Business Banking Centre, 80 Mill Street, Qormi QRM 3101, Company Reg No C20653 which is authorised to provide investment services by the Malta Financial Services Authority under the Investment Services Act, or HSBC Bank Malta p.l.c.
The HSBC GIF Corporate Euro Bond Fixed Term 2027 is manufactured by HSBC Global Asset Management (France) with registered address Immeuble Coeur Défense - 110, esplanade du Général de Gaulle - La Défense 4 - France. The HSBC GIF Corporate Euro Bond Fixed Term 2027 is distributed to investors in Malta through HSBC Bank Malta p.l.c.