It starts with banking, but it doesn't end there
As an independent spirit, we know how important running your own company is - but we also understand it can be hard to separate your personal and business life. That's why you need more than just banking and it's why we've made a service that gives you clarity, saves you time and helps you get ahead.

Here's what HSBC Fusion can do for you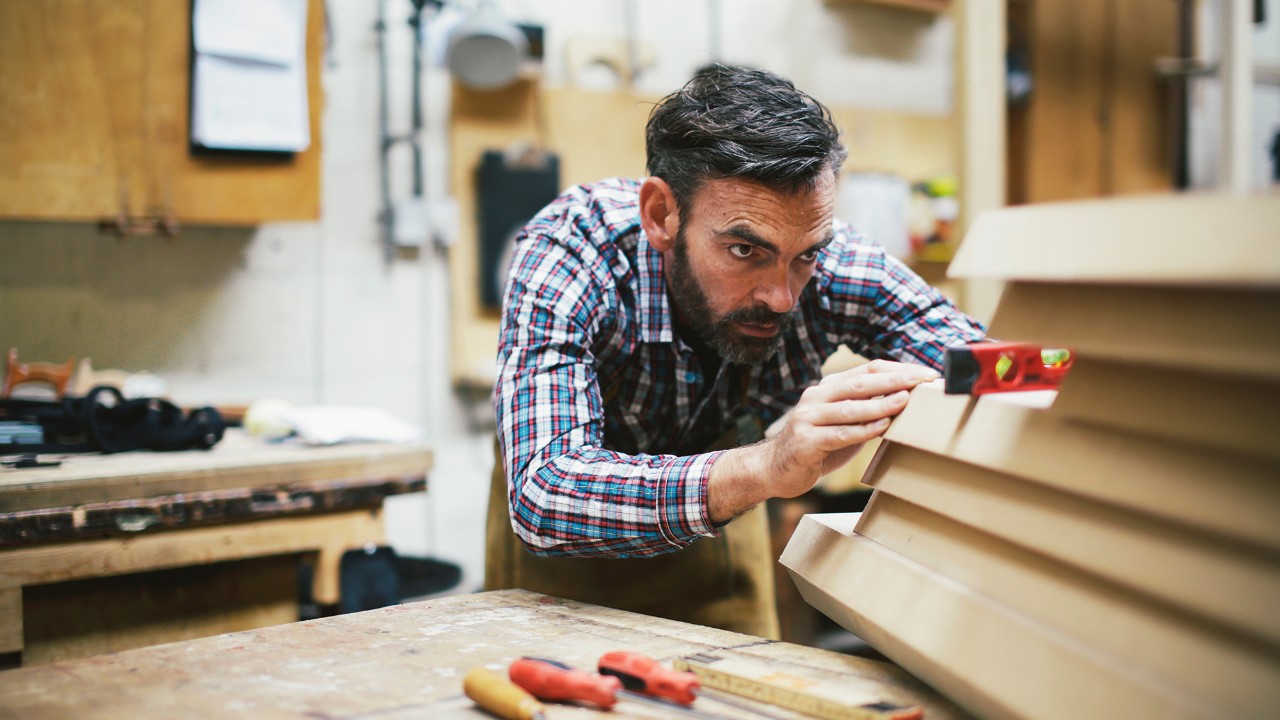 It gives you clarity
Manage your business and personal finances with insight, so you always know what's going on.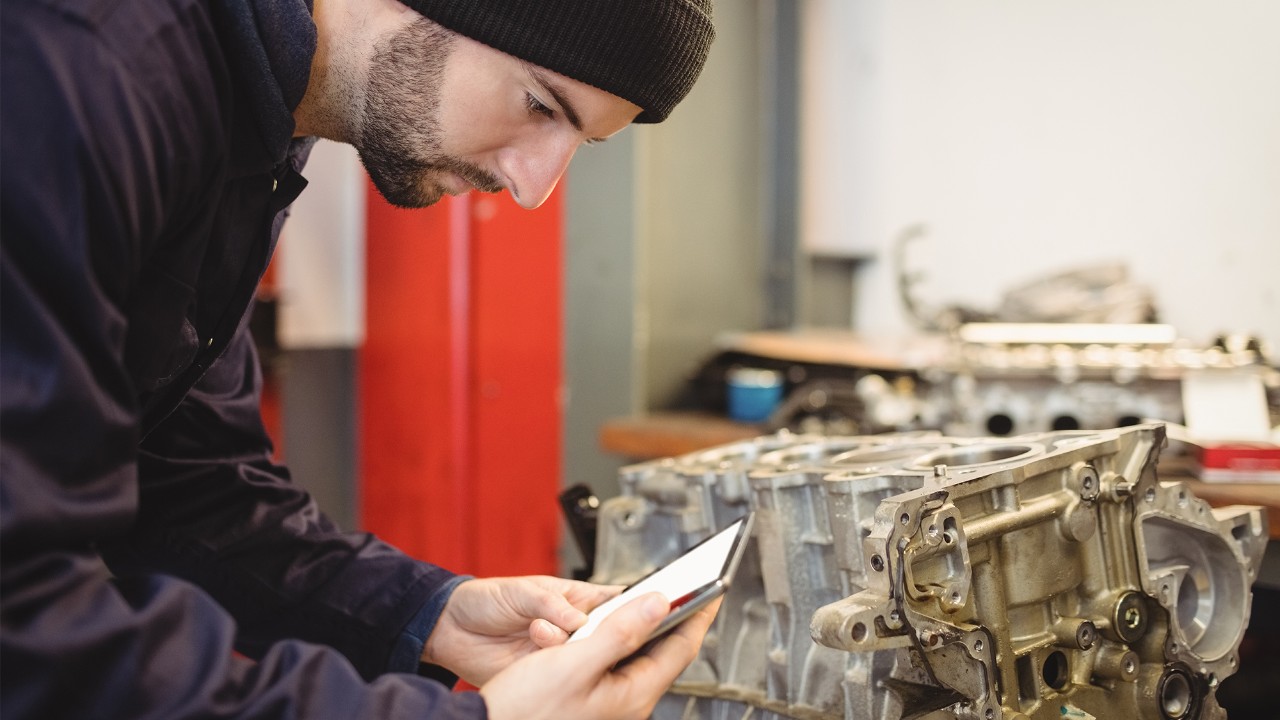 It saves you time
Connect to the services and support you need to everything done.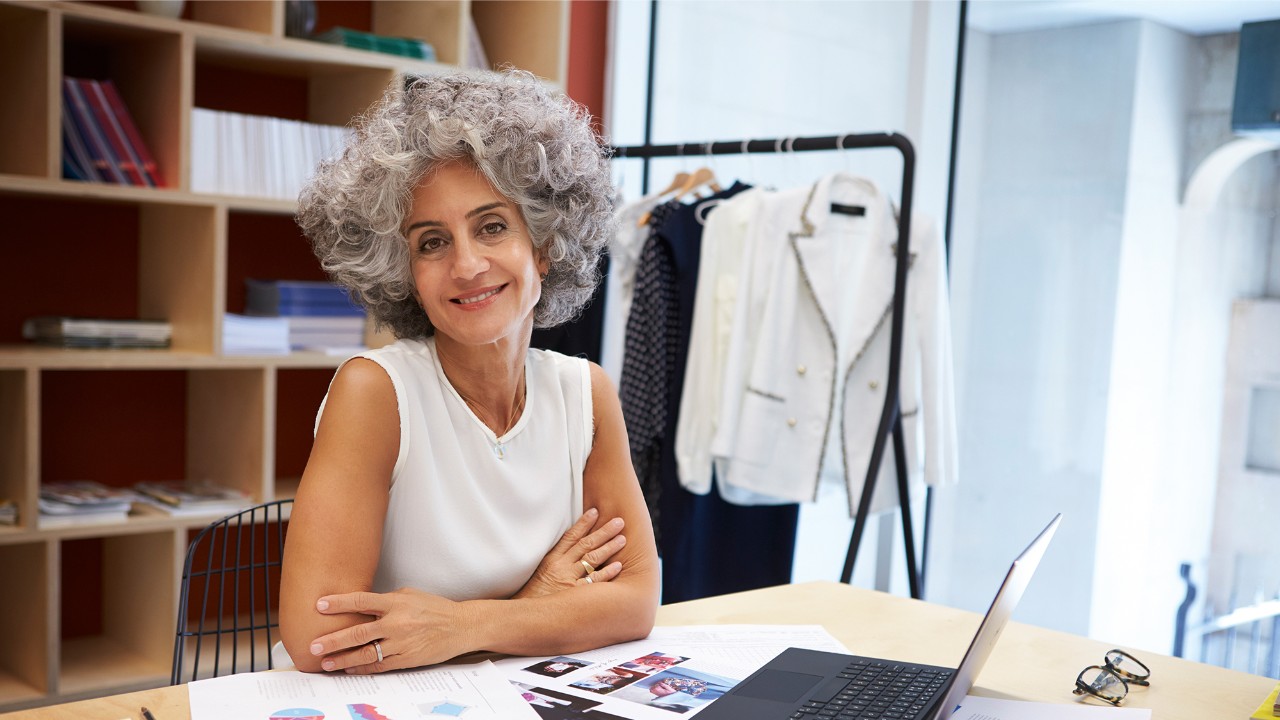 It helps you get ahead
Get access to funding, advice and new opportunities that will take you closer to where you want to go next.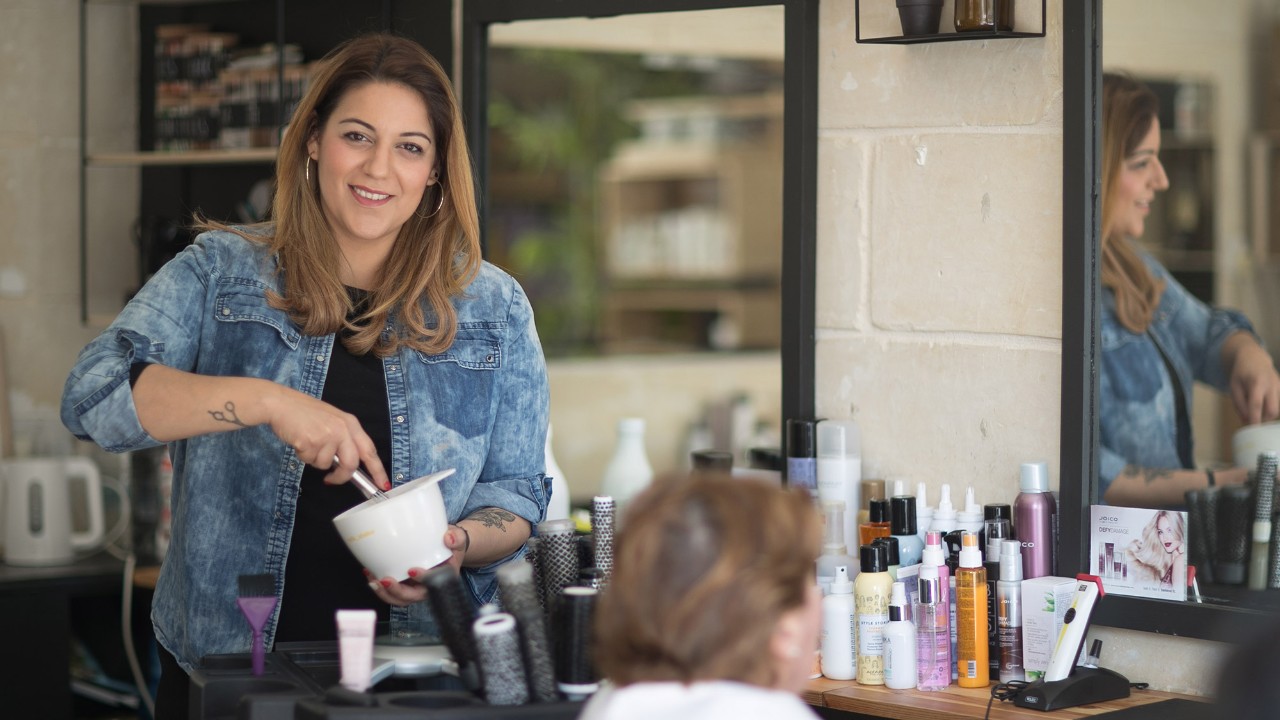 See how we've helped other people like you achieve their business goals.

Have a question?
Call our contact centre on:
We're here from 08:00-16:00, excluding Sundays and public holidays.
How to apply for HSBC Fusion
If you reside in Malta and are interested in becoming a Fusion Customer, you can simply click on the 'Apply Online' button below and complete the application. If everything is in order, you will receive a call from a Fusion Specialist to attend a short appointment at your branch of choice.
If you would like to discuss the HSBC Fusion service in person at one of our branches, simply click the 'Request an Appointment' button and provide us with your details to arrange an appointment.