Convenience and flexibility
Use our lending solutions to finance capital investments and business growth, and obtain working capital to improve your cash flow, or manage day-to-day expenses more effectively. Our business specialists have a wealth of experience customising lending programmes to suit the requirements of your business.

Peace of mind

An unsecured loan makes it easier for you to get a quick decision on your application.

Flexible

Favourable terms with the possibility of spreading your repayments over 7 years.
Available now
We are pleased to discuss the HSBC Fusion service in person at one of our branches. Simply click the below button to arrange an appointment.

Have a question?
Call our Contact Centre on +356 2380 2389
We're here from 08:00-16:00, excluding Sundays and public holidays.
Loan may be used to finance the purchase / upgrade / refurbishment of business premises, for the purchase of equipment, machinery and motor vehicles to be used for business purposes
Interest rates are fixed. Therefore, the repayments will not fluctuate during the term of the loan.
You will not pay any fees or additional interest if you repay your loan early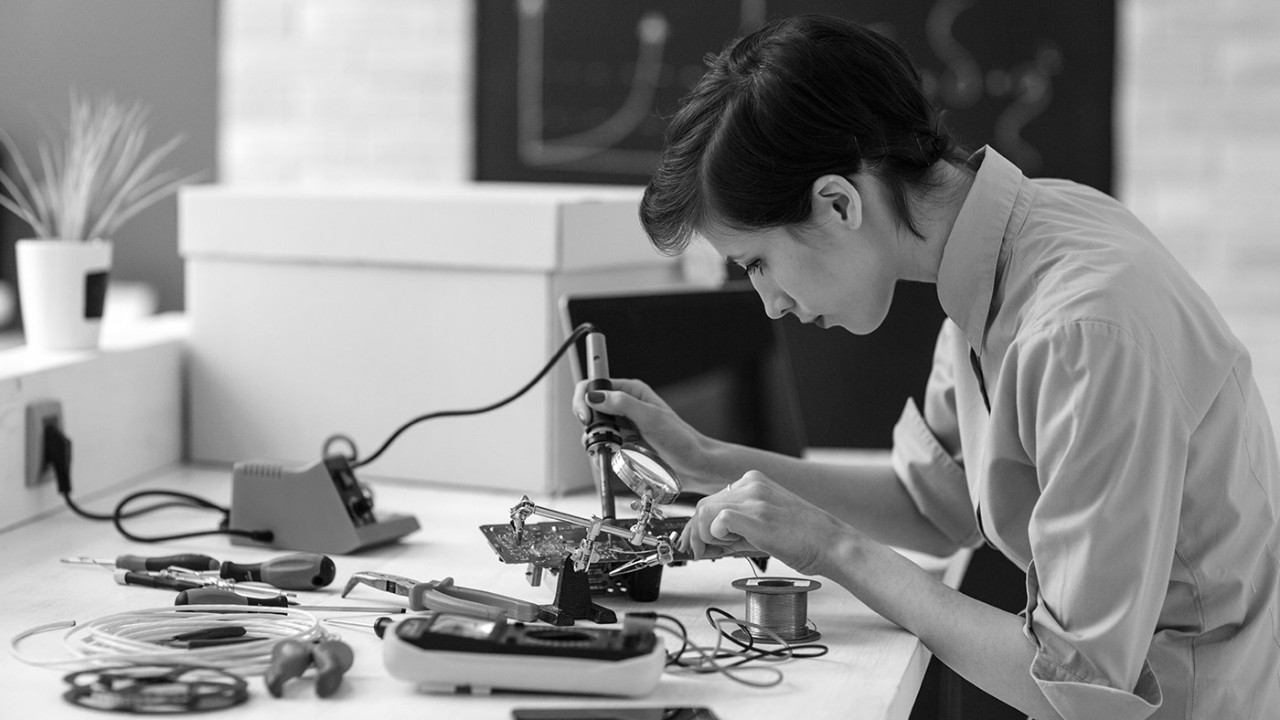 Frequently asked questions
What do I need to apply for a Business facility?
Are there any fees for early repayment of facilities?
Is the interest rate fixed for the period of the Business Loan and the Overdraft?
Do I need to give a reason why the business wants to borrow the money on the application?
Does my business need a bank account?
What if the business or I have had credit?
How is my application assessed?
What type of security is acceptable to the Bank?