Career opportunities
We currently have a number of roles available at HSBC Bank Malta, in our local branches, at our contact centre and on our operations teams.

To learn more about our current vacancies and how you can apply, please review our careers page.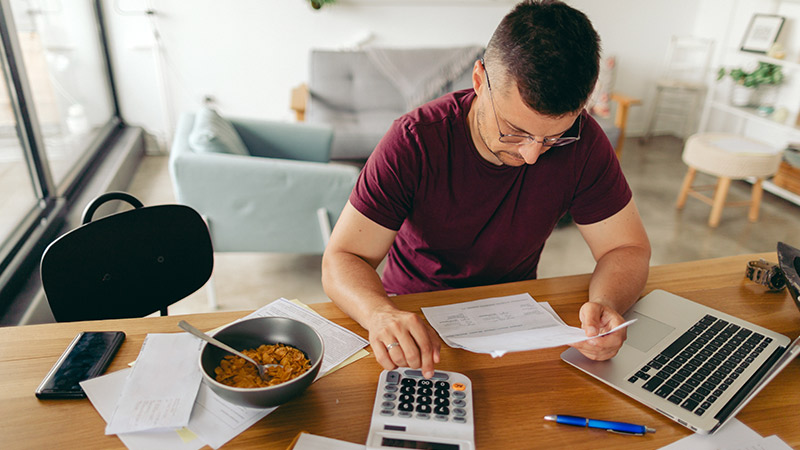 Move Money
Discover the new way to do transfers and pay bills with the enhanced Online Banking Service.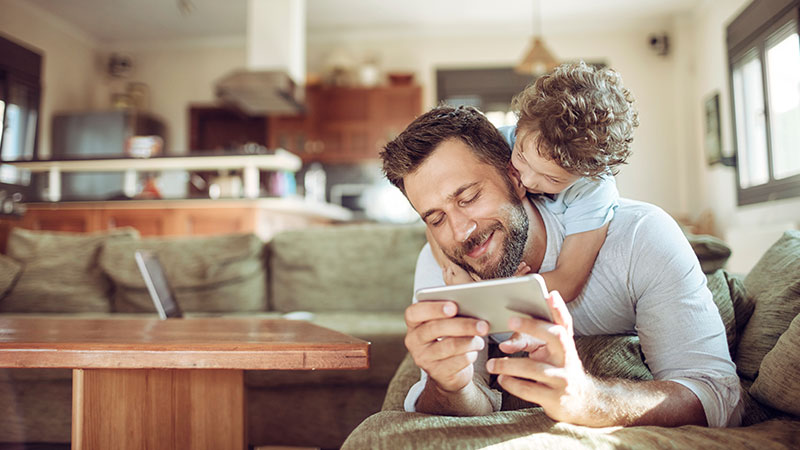 Security centre
From avoiding fraud to disputing unrecognised transactions, our new online security centre provides all the information you need.
Approved and issued by HSBC Bank Malta p.l.c, (116, Archbishop Street, Valletta VLT 1444). HSBC is a public limited company regulated by the Malta Financial Services Authority and licensed to carry out the business of banking in terms of the Banking Act (Cap.371 of the Laws of Malta). HSBC is licensed to conduct investment services in terms of the Investment Services Act (Cap.370. of the Laws of Malta) and is enrolled as a Tied Insurance Intermediary for HSBC Life Assurance (Malta) Ltd under the Insurance Distribution Act (Cap. 487 of the Laws of Malta).

Disclaimer
The Site is primarily intended for those who access it from within Malta. Because of this we cannot guarantee that the Site or the information thereon complies with law or regulation of other countries or regions, or is appropriate for use, in other places. You are wholly responsible for use of the Site by any person using your computer and you must ensure that any such person complies with these Terms. The information provided on this Site is not intended for distribution to, or use by, any person in any jurisdiction where such distribution or use would be contrary to law or regulation. This Site should not be considered as communicating any invitation or inducement to engage in banking or investment activity or any offer to buy or sell any securities or other instruments outside Malta.