HSBC Internet Banking gives you the possibility to access and manage both your personal and business accounts from one single sign-on screen. Our free 24/7 online services provide you with faster, simple and cheap ways of carrying out your daily banking requirements.
If your business needs are complex then HSBCnet will be able to cater for these requirements.
HSBCnet comes with a monthly charge and has a range of benefits and features. To access these benefits click here.

Mobile banking app
On the move a lot? Make payments, transfer money, view balances and so much more with our app.

HSBC vendor list
Available now
We are pleased to discuss the HSBC Fusion service in person at one of our branches. Simply click the below button to arrange an appointment.
Discover more from HSBC Fusion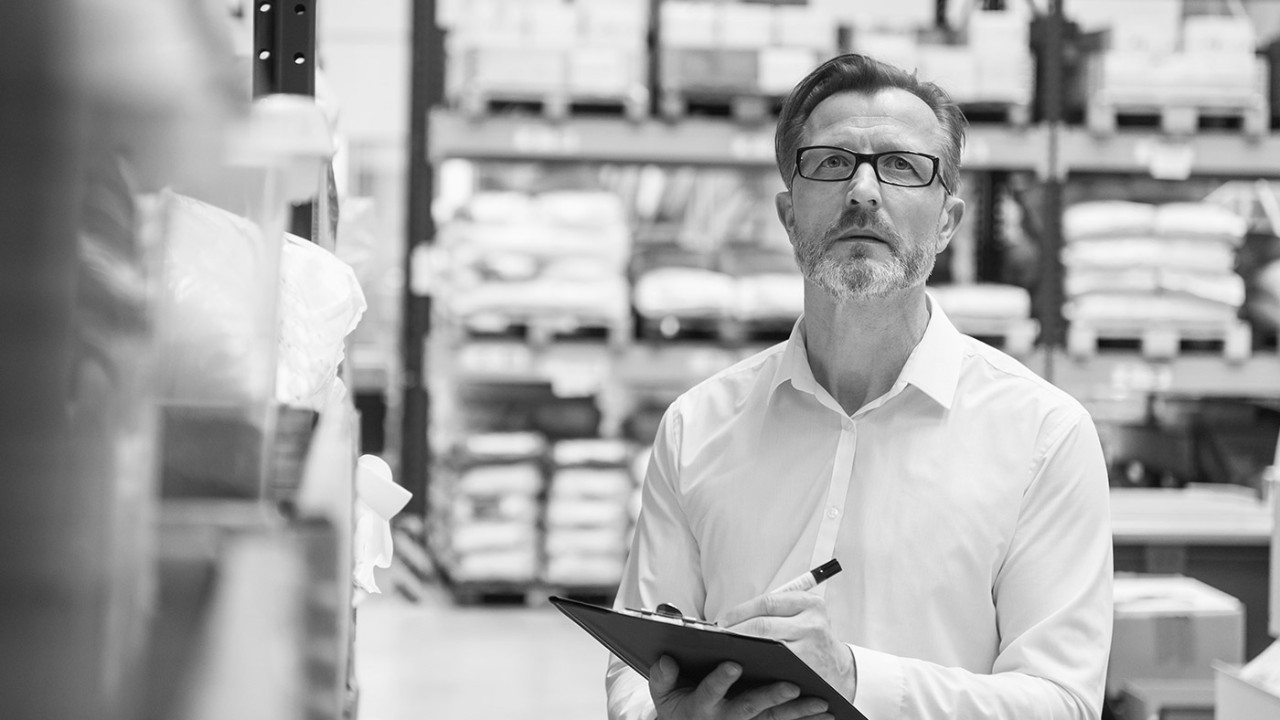 One Banker
We provide access to staff who can assist you with both your business and personal finances, and see your requests through to the end.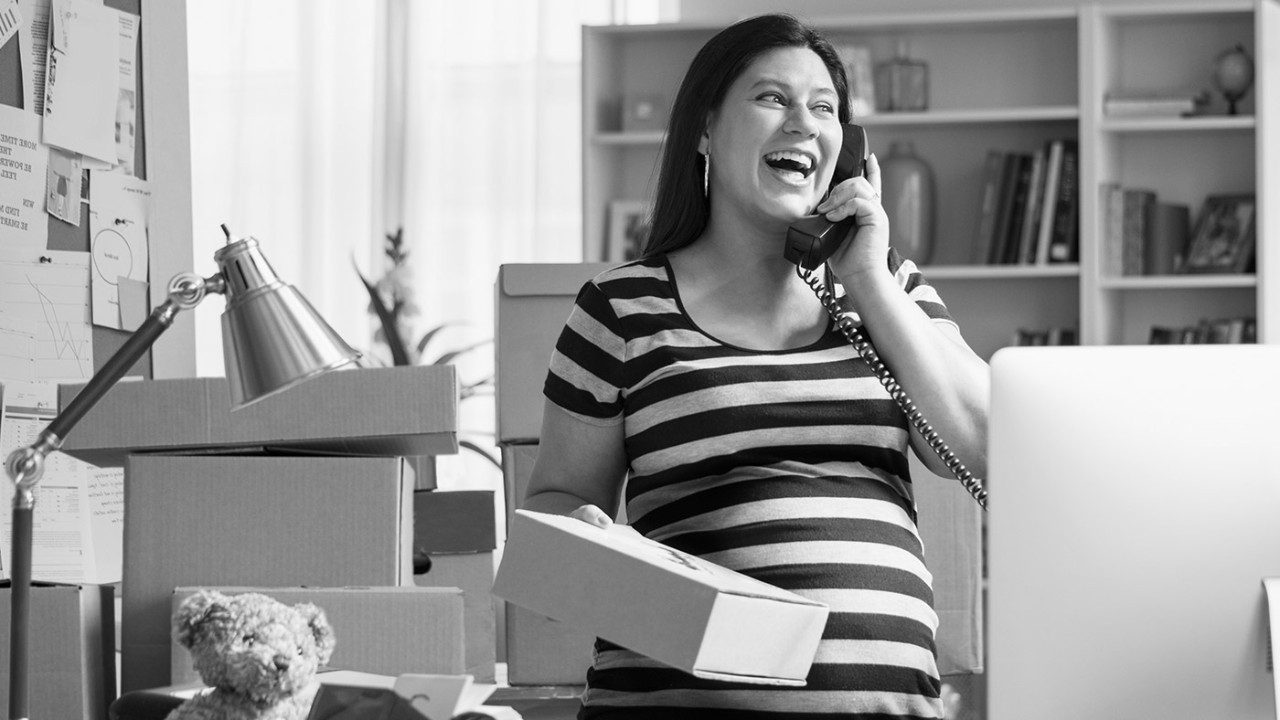 One Contact
When you haven't got time to spare, you don't want to waste it. That's why if you ever want to get in touch with us about business or personal finance - you only ever need to call one number.