One Contact
When you haven't got time to spare, you don't want to waste it. That's why if you ever want to get in touch with us about business or personal finance - you only ever need to call one number below.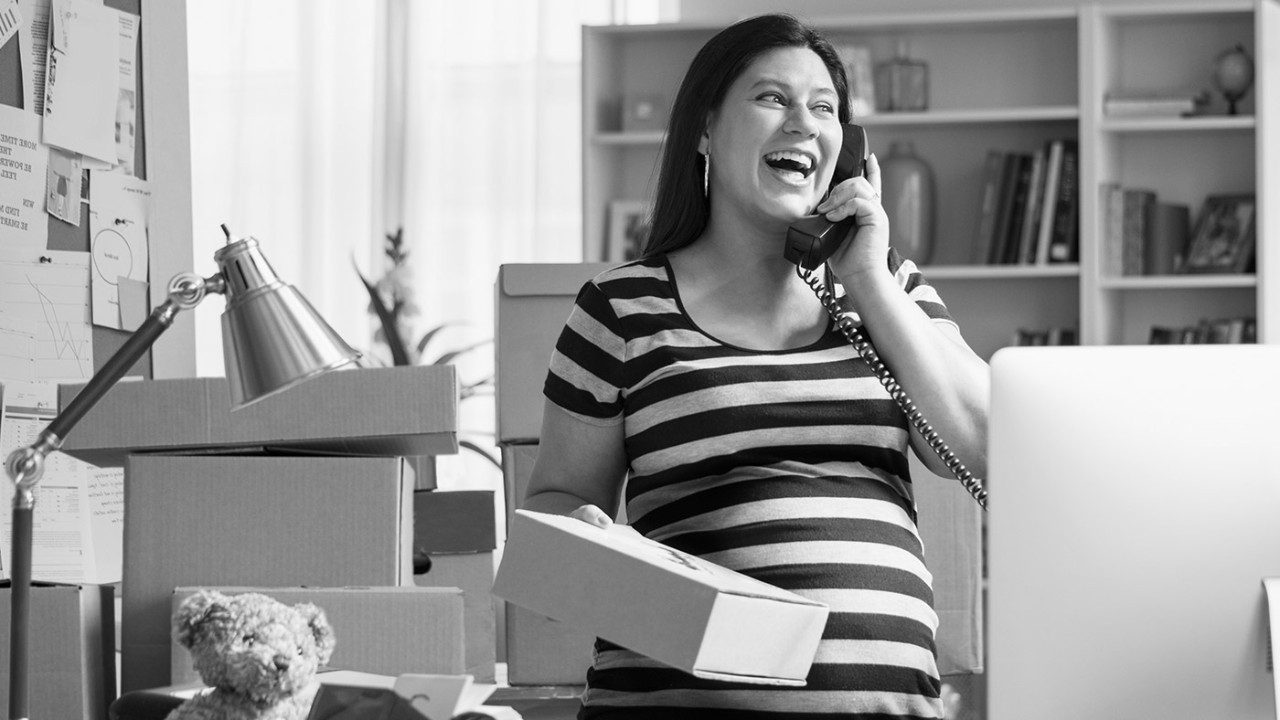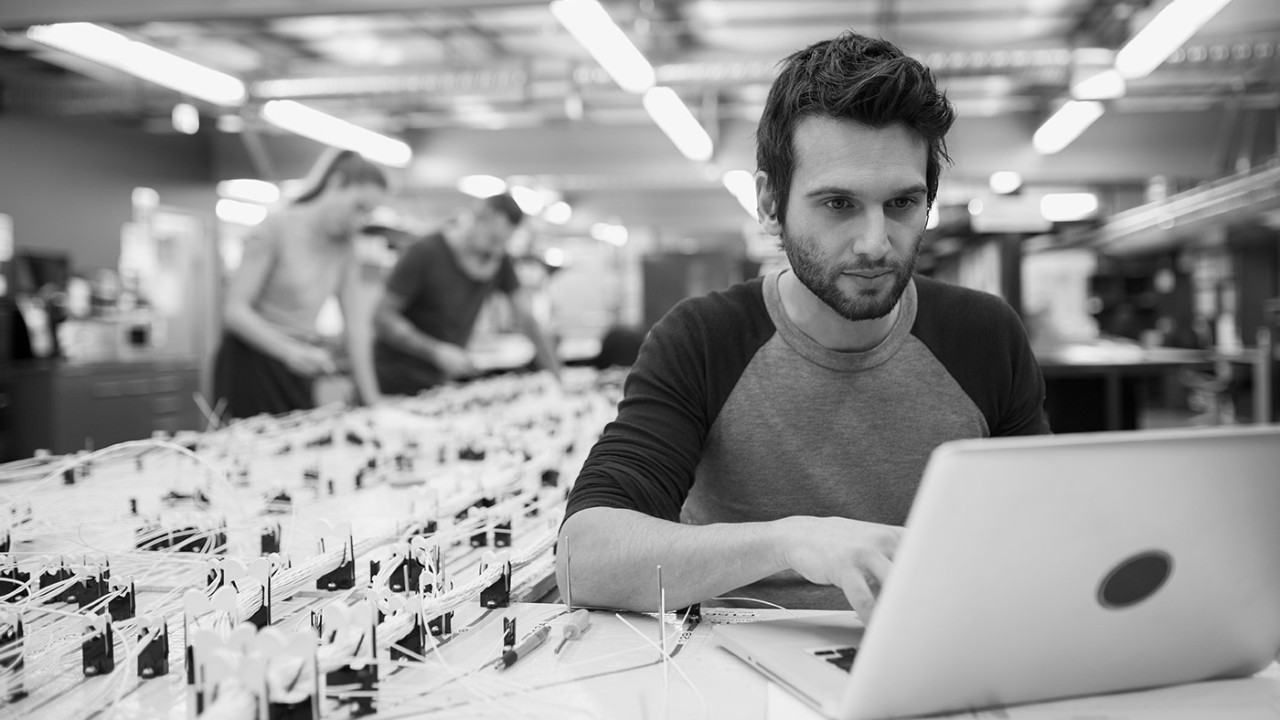 Online banking
Be in control of your daily banking transactions. Access and manage your accounts anytime and anywhere, 24 hours a day, 7 days a week.
You can also give controlled access to non-business owners to carry out business transactions on your behalf through HSBC Net.

Discover more from HSBC Fusion