Easy access and help when you need it
Your banking queries are dealt with through a one point of contact. Our staff have the necessary knowledge and training to understanding business requirements and also deal with your personal finances. Speak to our business specialists in any one of our branches to help you manage both sides of your life and give you an efficient experience and a clear view of your situation.

My professional life is completely linked to my personal life.
Abelardo, Founder and CEO
Available now
We are pleased to discuss the HSBC Fusion service in person at one of our branches. Simply click the below button to arrange an appointment.

Discover more from HSBC Fusion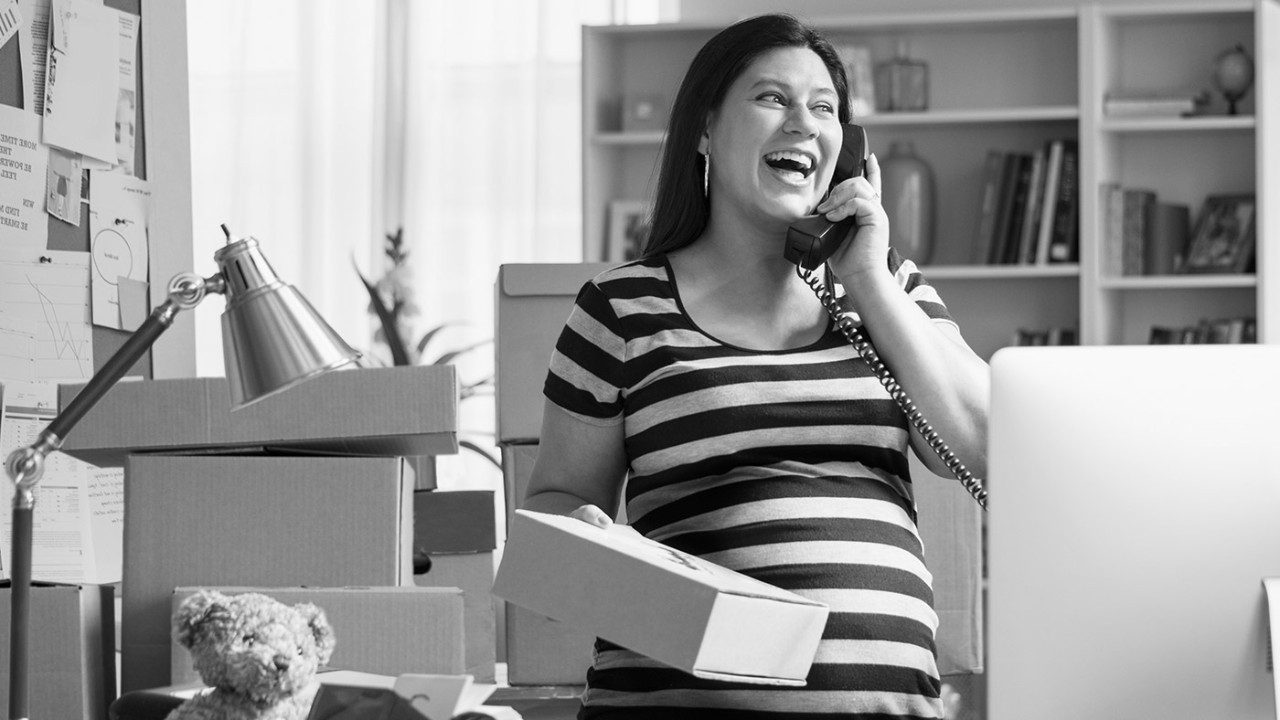 One Contact
When you haven't got time to spare, you don't want to waste it. That's why if you ever want to get in touch with us about business or personal finance - you only ever need to call one number.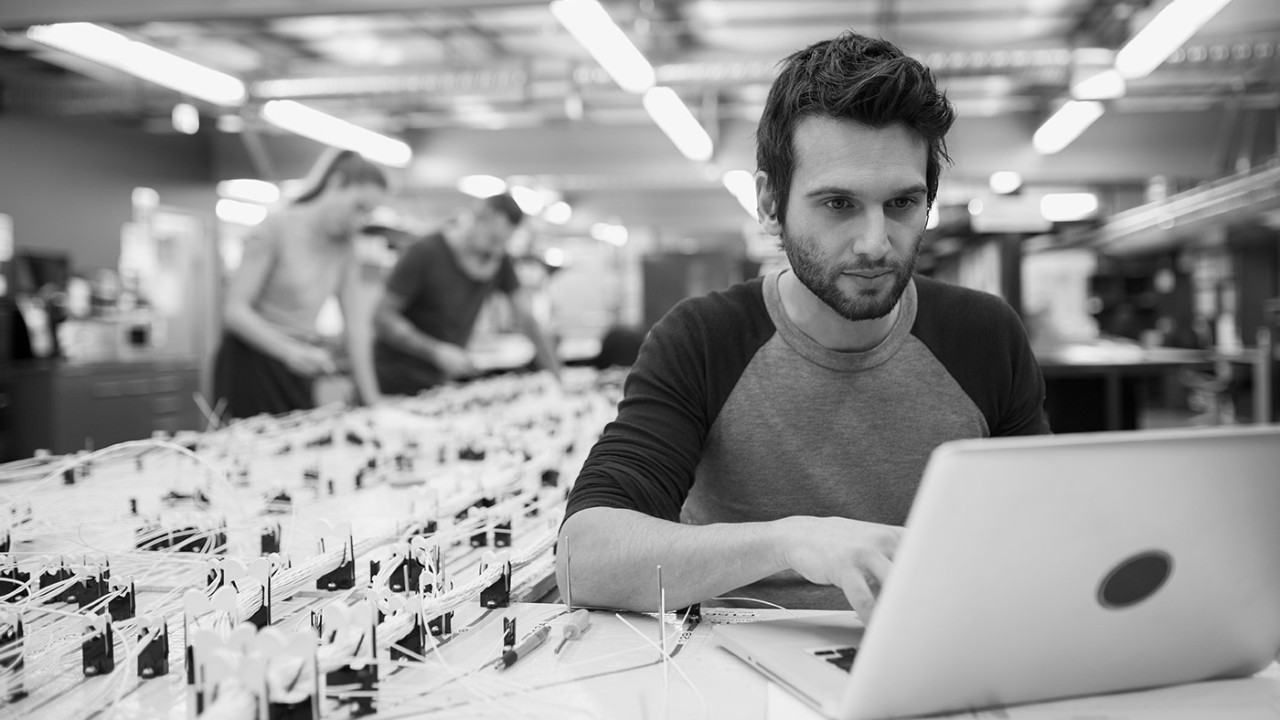 Online banking
Be in control of your daily banking transactions. Access and manage your accounts anytime and anywhere, 24 hours a day, 7 days a week. Give controlled access to business accounts through HSBC Net.