Enjoy assistance that doesn't differentiate between your personal and business life. Our trained staff at contact centre will help to deal with both your business and personal queries, you will only need to call one number +356 2380 2389, to get in touch with us. We can provide a simpler service and you can save valuable time.
If you are an HSBCnet subscriber and have any queries you will need to contact our dedicated team on number +356 2380 8000.

Having all the administration in one place is great
Available now
We are pleased to discuss the HSBC Fusion service in person at one of our branches. Simply click the below button to arrange an appointment.

Discover more from HSBC Fusion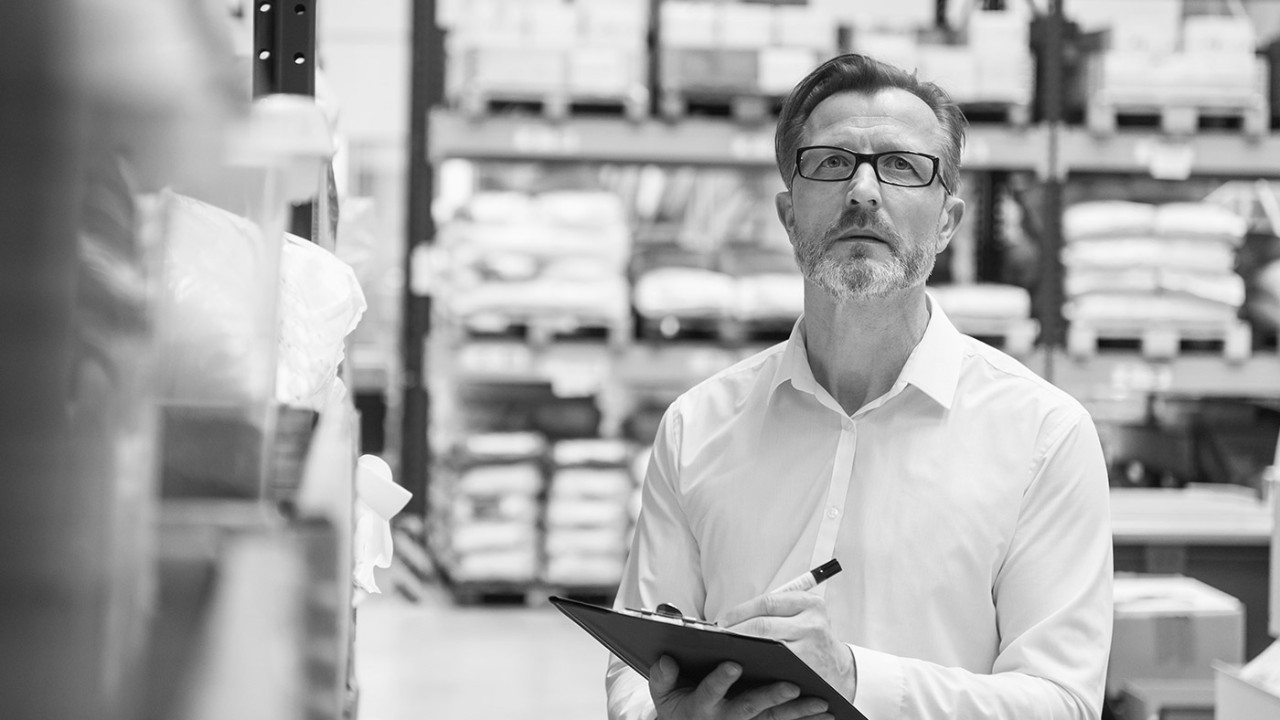 One Banker
We provide access to staff who can assist you with both your business and personal finances, and see your requests through to the end.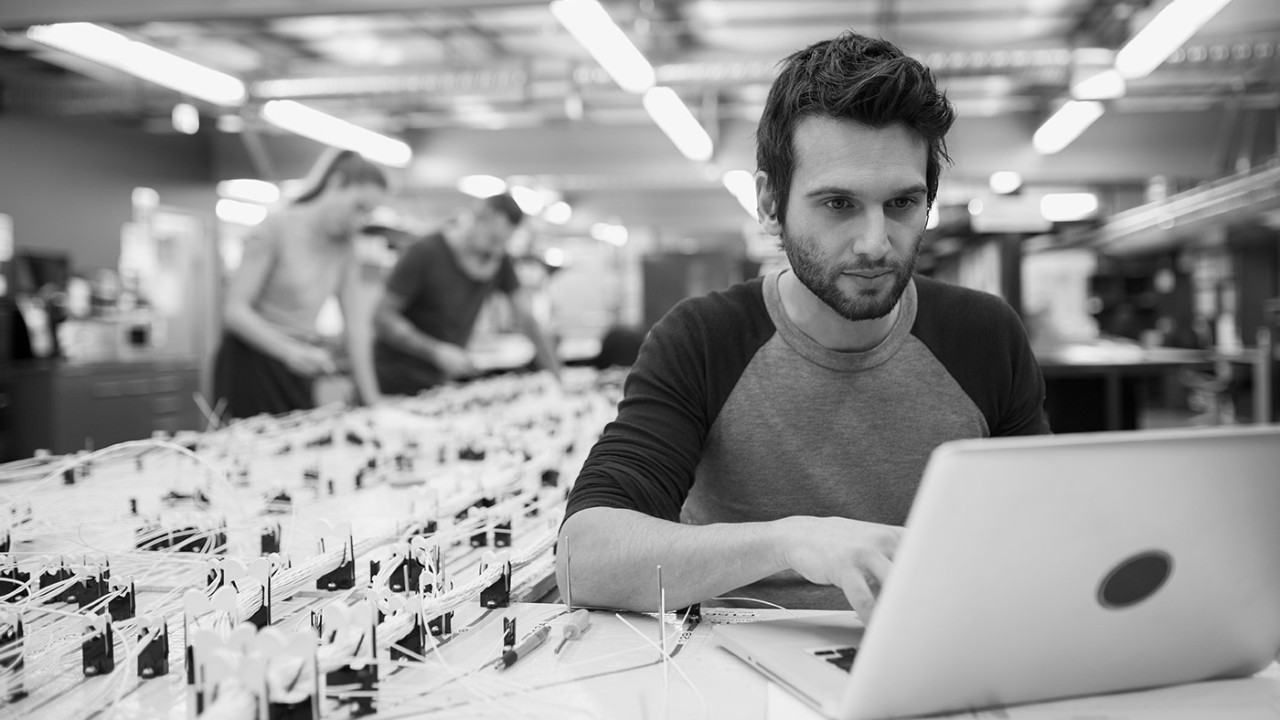 Online banking
Be in control of your daily banking transactions. Access and manage your accounts anytime and anywhere, 24 hours a day, 7 days a week.