Save in a range of currencies
Our standard Foreign Currency Savings Account. Choose from a range of different currencies and switch between currencies at any time.
Benefits
With the HSBC Foreign Currency Savings Account, you will get:
Interest is paid quarterly

The interest rates applicable on these savings accounts will vary according to the rates that are available in the markets for the currency in question
You may switch between one currency and another at any time
Apply in branch
Visit your nearest branch and speak to our staff, who would be delighted to help you.
Things you should know
Before considering a foreign currency account check out the interest rates.
These reflect the rates that are available abroad in the home country or region of the currency. Also remember that the value of foreign currency may fluctuate against the euro and hence the equivalent of your capital amount may go up or down with the value of the currency.
Related products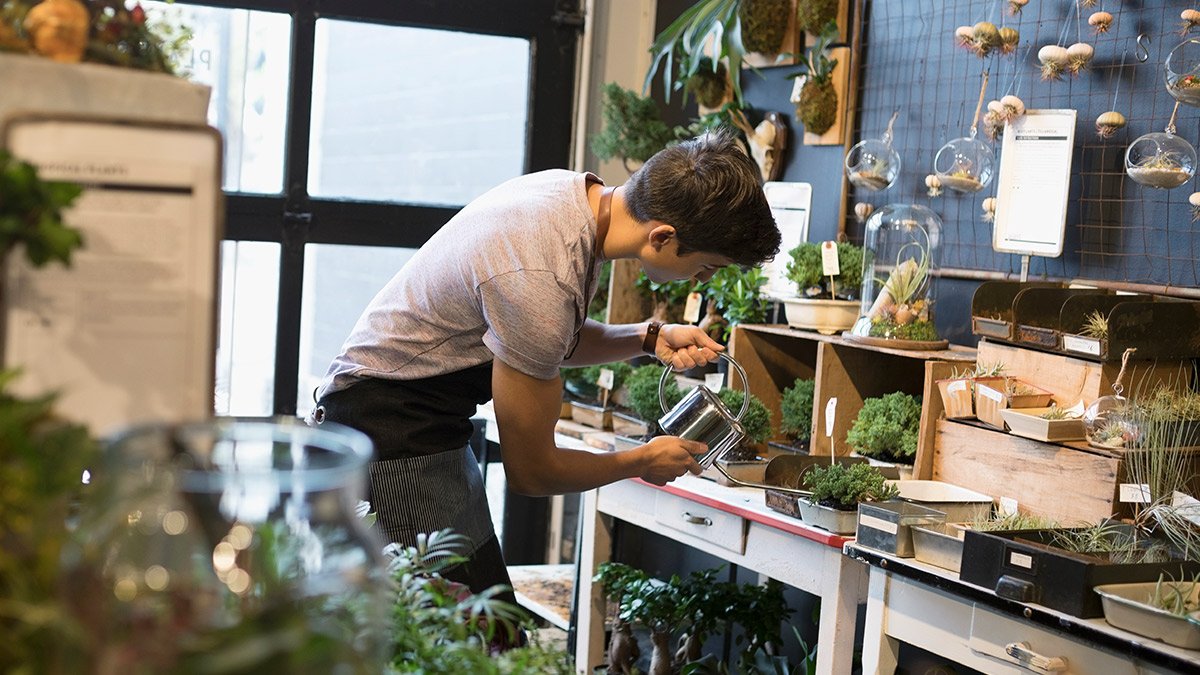 Savings Account
Earn interest on your savings, and keep the flexibility of taking money out whenever.