Whether you're interested in accessing your foreign currency accounts, or you just need to send your money abroad, our FX solutions are designed to help.
Explore our currency accounts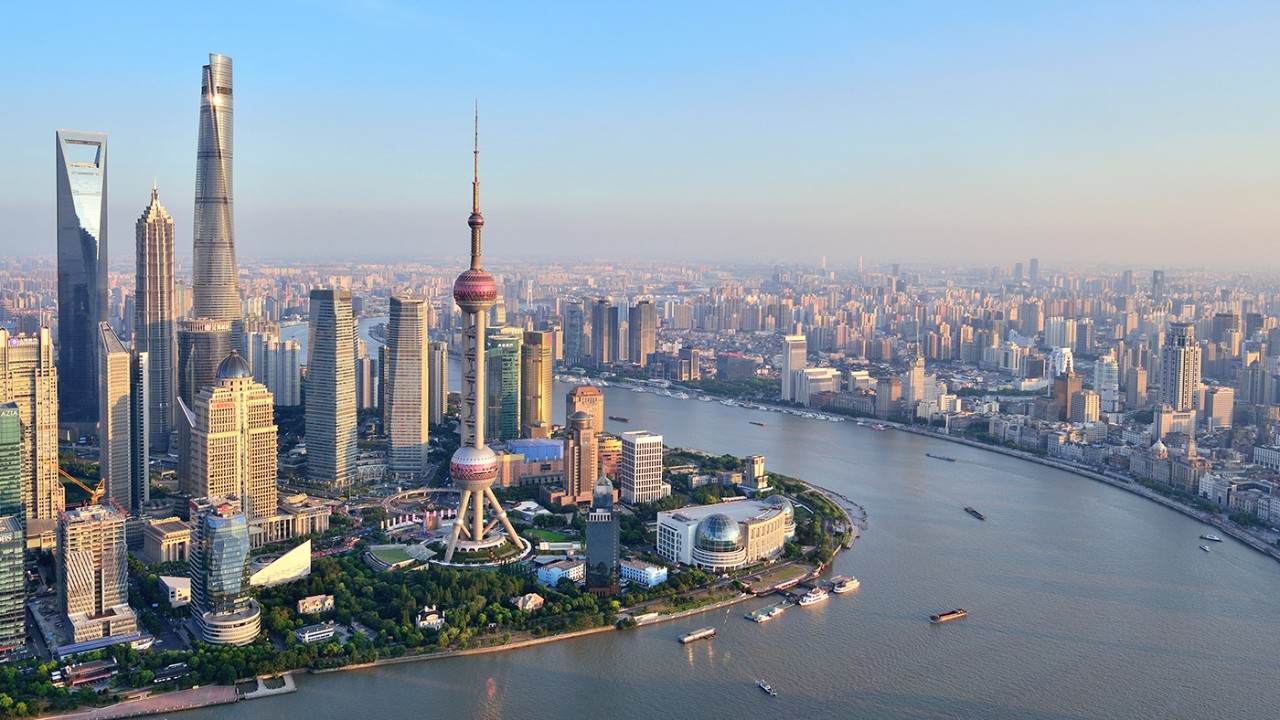 Foreign Currency Savings Account
Choose from a range of currencies for your savings and switch currency at any time.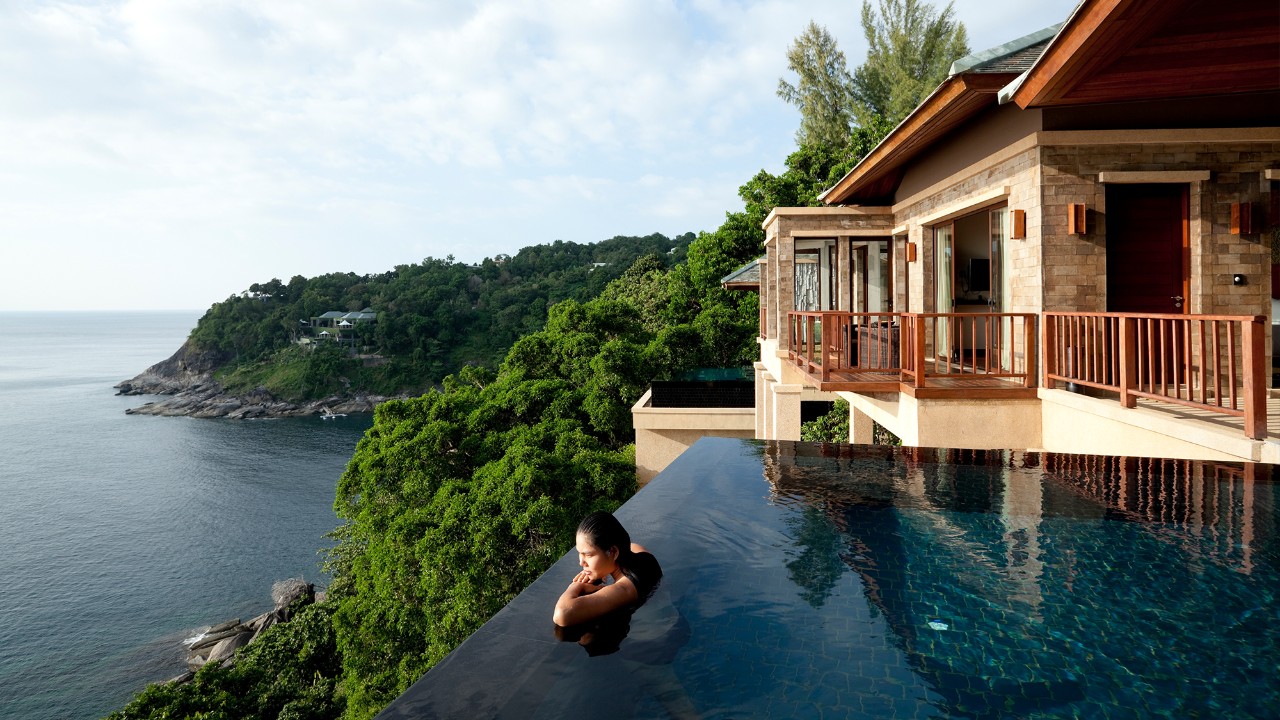 Foreign Currency Term Deposit Account
Take your pick of terms, rates and currencies and get a fixed rate of interest for a fixed time.
International transactions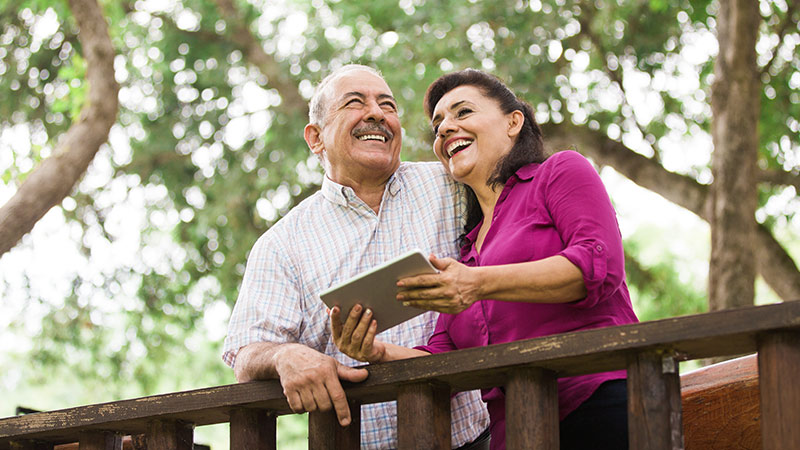 Global View and Global Transfers
Transfer funds between your linked
international accounts, all from one convenient place.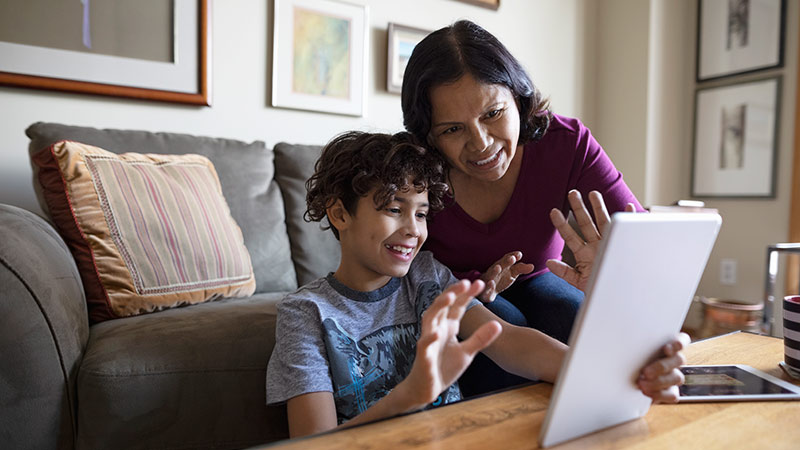 International payments
Make and receive international payments quickly and securely with online banking.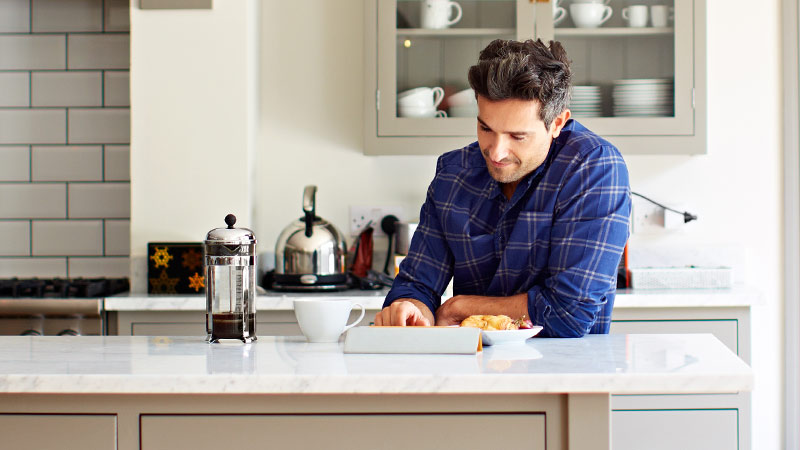 What is IBAN?
This link will open in a new window
Find out about IBANs and how you can check whether your number is right.