Get peace of mind with the Personal Protector Plan
Make sure your loved ones are financially protected if the unexpected happens. Life cover pays a lump sum on your death to your spouse or partner, providing financial security when they need it the most.
Single or Joint Life cover

Level Term cover

Optional extra cover for Accidental Death Benefit, Critical Illness Benefit, Partial and Total Disability Benefit and Waiver of Premium

Lump sum payable on valid Life cover/Optional cover claim

A simple solution at a competitive price
The plan pays a fixed lump sum on the death of the life assured within a period of time known as the term of the plan.
Choose any level of cover from €11,600 up to a maximum of €5m (cumulative).
You can select additional benefits - Accidental Death, Critical Illness, Permanent Total or Partial Disability and Waiver of Premium - when you start your plan or on any future premium payment date, subject to underwriting by HSBC Life.
You can use the policy as security against a loan, in which case any claim benefit will pay off the outstanding loan amount and any additional money will be paid to either to the policyholders or their heirs at law or the beneficiaries designated by you in the plan.
If your circumstances change, you can increase or reduce the sum assured on the anniversary of the date you took out the policy.
The plan can cover up to two people (joint life plan). The plan will pay out on the first death and will end. The plan can also cover the life of another person who is different from the policyholder.
Please refer to the Brochure and Key Features Document of this plan.

Making a claim
If you need to make a claim, the last thing you want is endless forms to complete. We aim to make the process of making a claim as quick and easy as possible so you can concentrate on what's important.
Please contact our claims team for support as soon as you can, quoting the policy number if possible. You'll have a dedicated Claim Manager who will provide a personalised service.
Are you eligible?
To be eligible for life cover, you'll need to be:
a Maltese citizen or a European Union citizen residing in Malta

between 18 and 69 years of age
The policy term and your age next birthday must not add up to more than 75.
Apply in branch
Set up an appointment with one of our financial planning team.

You might be interested in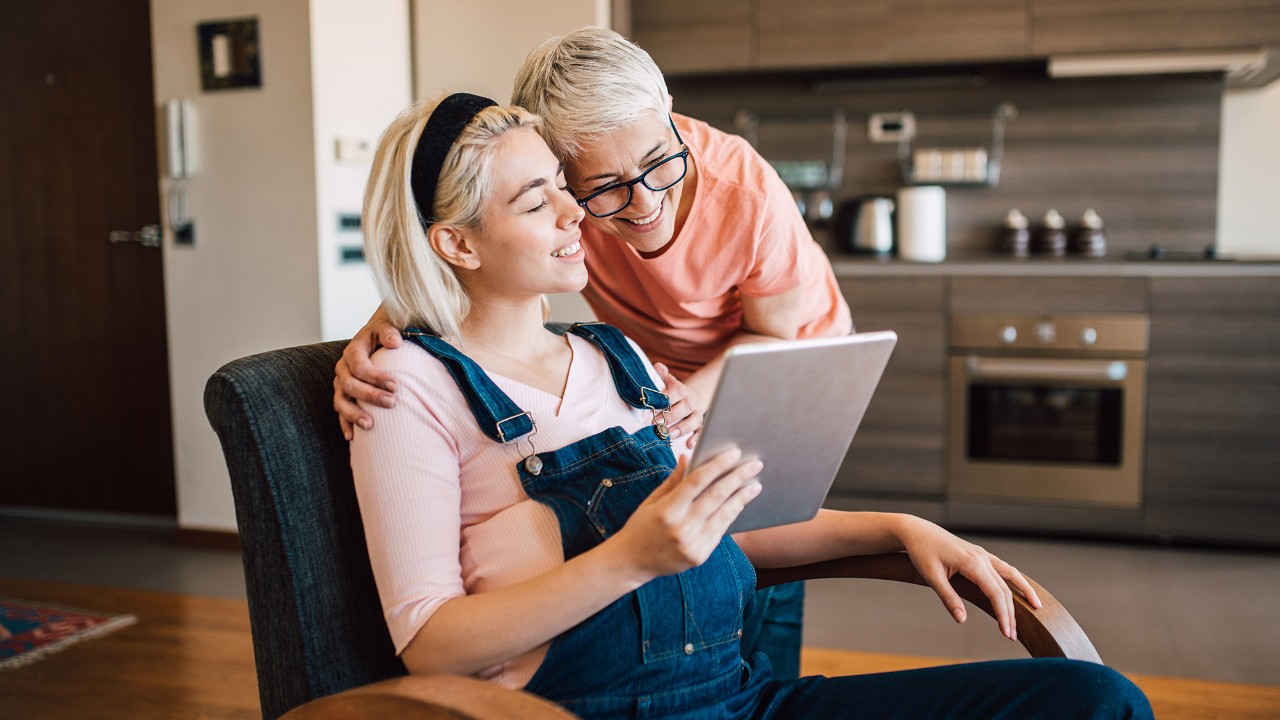 Additional life cover
Get extra protection - including Critical Illness cover - for you and your family.