Looking after your global finances needn't be difficult
No matter where you are, we'll make sure transferring and managing your money, trading currencies and making payments are all easy and straightforward.
Whether you need to send money abroad, or manage your finances in Malta while you're away, we have solutions to help.
Move money internationally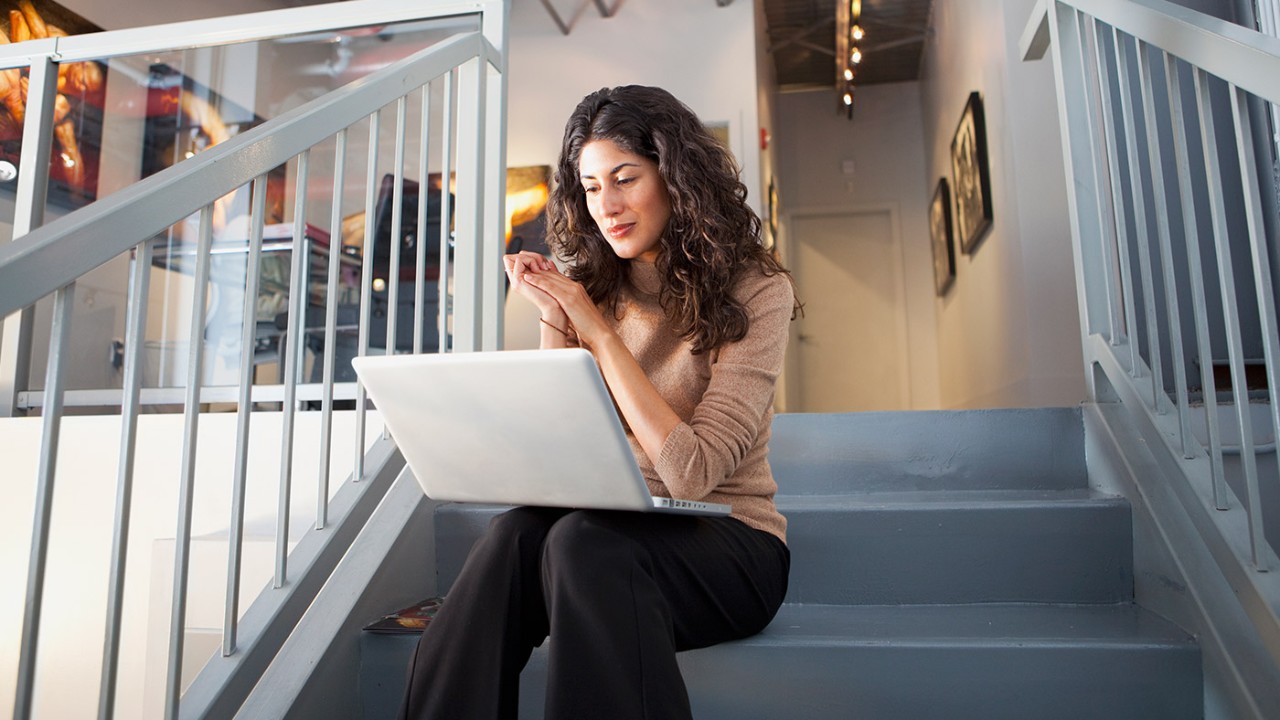 Foreign exchange services
Whether you're interested in managing your wealth, or you just need to send your money abroad, our FX solutions are designed to help.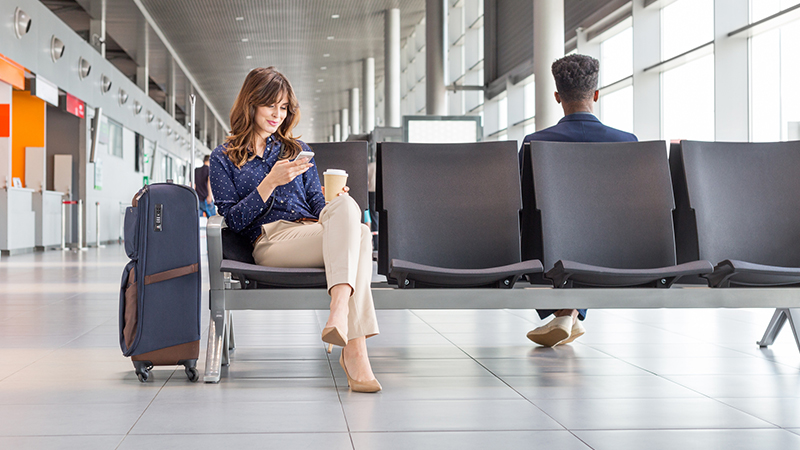 Transfer money between your global HSBC accounts
See how you can manage your worldwide HSBC accounts in one place.

Manage your money from abroad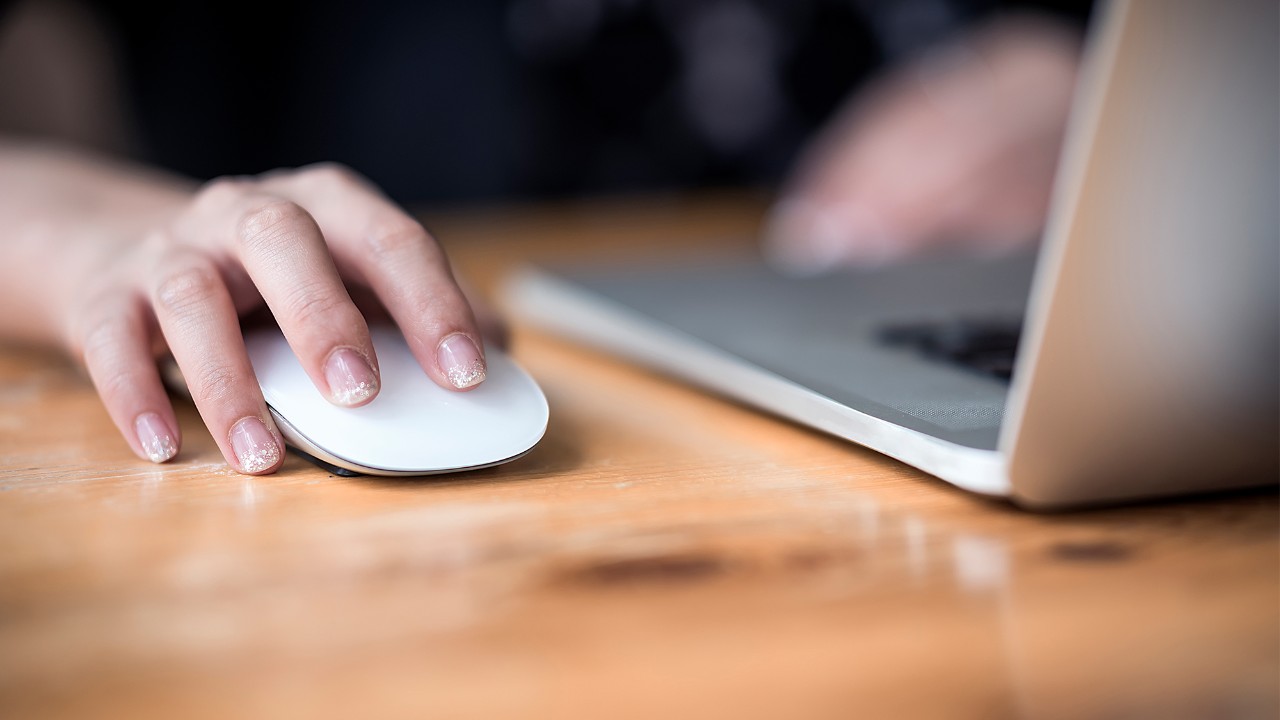 Bank online
Online banking lets you carry out most of your everyday transactions, paying bills and more - whatever the time of day.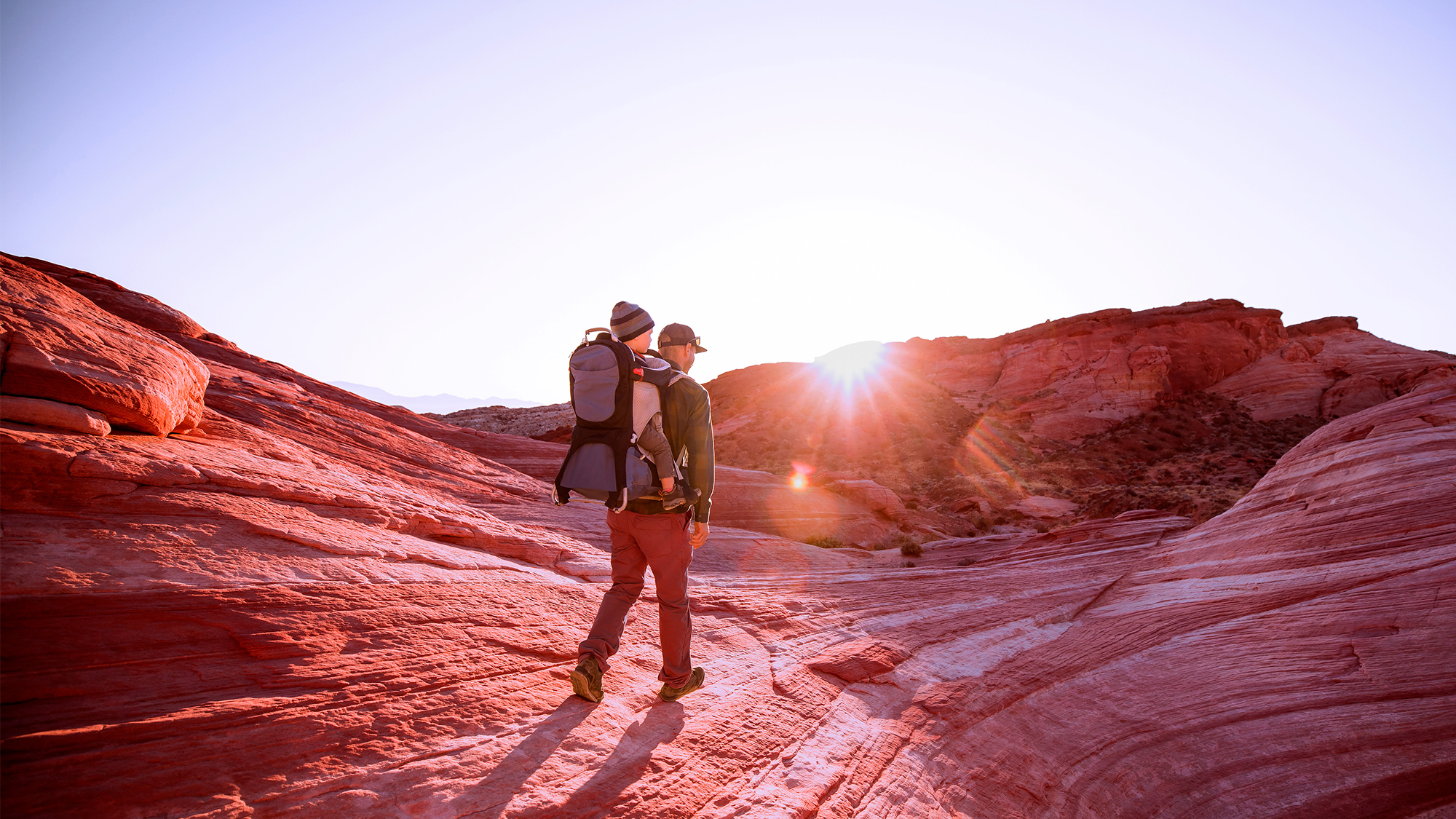 International recognition
If you're a Premier customer, you'll find support at any of our network of International Premier Centres.