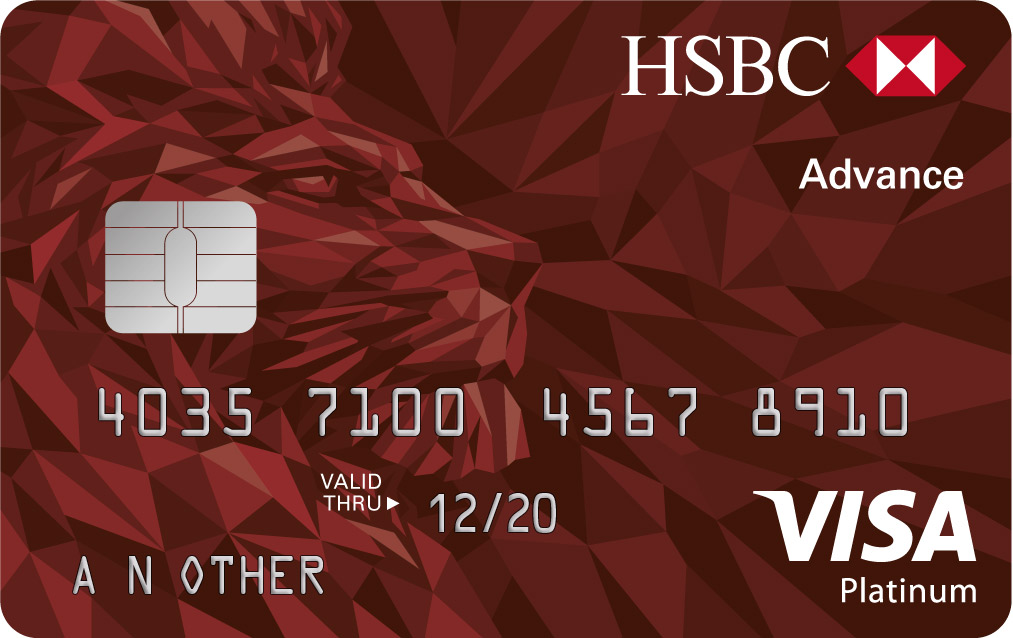 Enjoy exclusive rewards
Available exclusively for existing HSBC Advance customers, this card offers a generous rewards programme with discounts on top brands around the world.
No monthly fee subject to meeting eligibility criteria as part of the HSBC Advance proposal. Minimum monthly payment of €12 or 5% of the outstanding balance, whichever is the higher.
Benefits and rewards
With the HSBC Advance Visa Platinum Credit Card, you'll get:
Accepted at over 30 million outlets worldwide

and at over 4,000 outlets in Malta and Gozo.

Effect payments overseas in Euro or in any foreign currency

Cash withdrawals from ATMs and over the counter at banks worldwide

Counter service not available locally and in some countries or regions.

Itemised monthly statements

home&Away programme

Special offers from 27,000 worldwide offers in more than 160 countries and regions. Find out more.

Enjoy benefits from Visa Luxury Hotel Collection
Rewards programme

A simpler way to redeem your loyalty points. You do not need to remember to redeem your points, as we will give you €20 cashback in your card account with every 5,000 points earned.

Credit card liability

Any liability on your credit card, up to a maximum of €6,000, will be repaid, in the unforeseen event of your death1.


Spread the cost of larger purchases through monthly repayments
Eligibility
You can enjoy all the benefits of HSBC Advance, free of charge, by crediting a minimum net annual income of €25,000 to your account if applying as a sole customer or, a joint net annual income of €35,000 if applying jointly (Terms and conditions apply).

Visit one of our branches to discuss your personal needs.

Secure Online Transactions
Our cards use a two-factor authentication process to authorise online card payments. Follow the link to learn more about this feature.
Related Products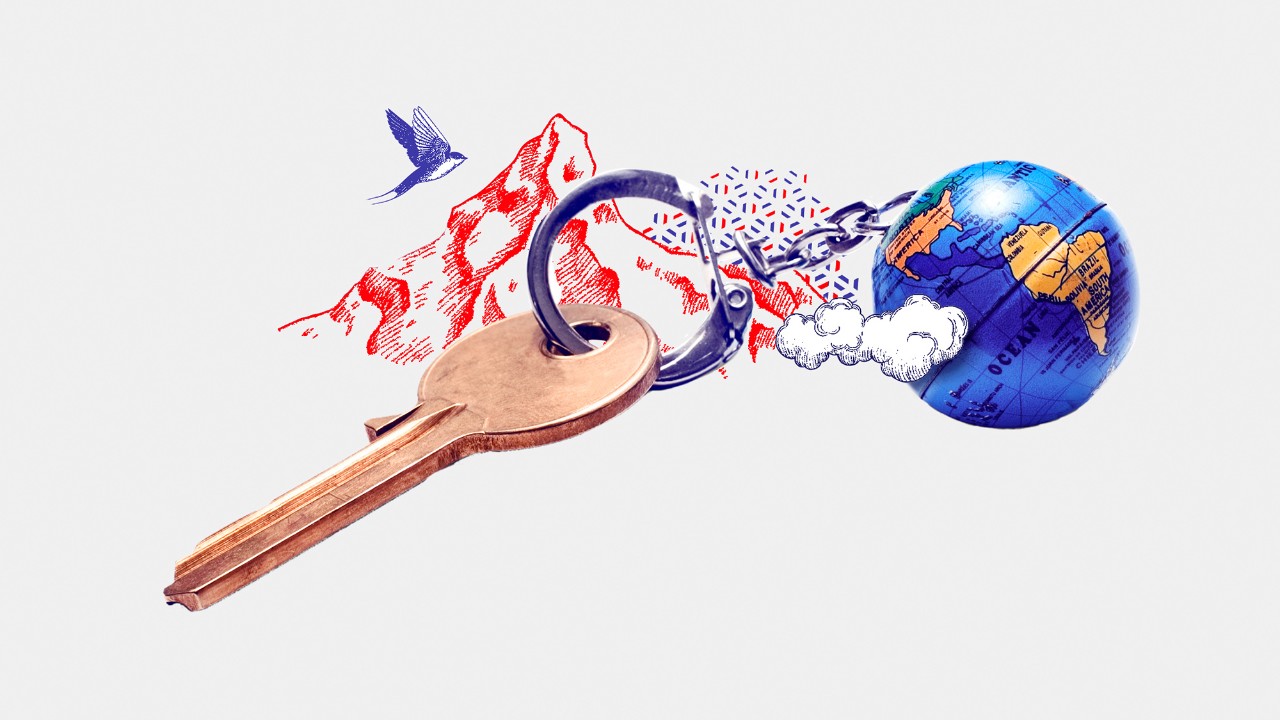 HSBC Mastercard Credit Card
Accepted at over 30 million outlets worldwide and over 4,000 outlets in Malta and Gozo.