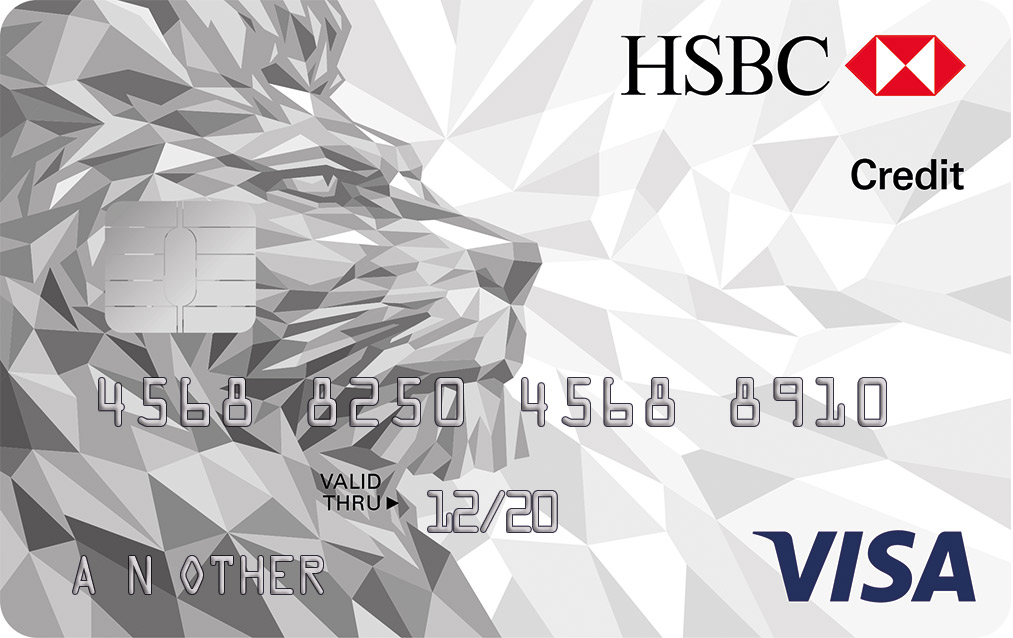 HSBC Visa Credit Card
Whether you're transferring a balance or making a big purchase, an interest-free period can give you the flexibility you need.
Benefits
With the HSBC Visa Credit Card, you'll get:
Accepted at over 30 million outlets worldwide

And over 4,000 outlets in Malta and Gozo.

Effect payments overseas in Euro or in any foreign currency

Spread the cost of larger purchases through monthly repayments
Cash withdrawals from ATMs and over the counter at banks worldwide

Counter service not available locally and in some countries or regions.

Itemised monthly statements

home&Away

Special offers from more than 27,000 outlets in more than 160 countries and regions.

Find out more

.

Online authentication

Visa Secure authentication system offers added security when you use your card online.
Things you should know
Annual fee of €21.00 with no minimum balance requirements.
Pay only €30.00 p.a. if you apply for both HSBC Visa Credit Card and HSBC MasterCard Credit Card (therefore paying a discounted fee of €9 p.a. on the second HSBC credit card)
You may also apply for an additional card on your HSBC Visa Credit Card. You will incur no annual fee on the first additional card.
Minimum monthly payment of €12 or 5% of the outstanding balance, whichever is highest
How to apply
You'll need to book a branch appointment in order to apply.
Secure Online Transactions
Our cards use a two-factor authentication process to authorise online card payments. Follow the link to learn more about this feature.
Financial Difficulties?
At HSBC we're committed to supporting our customers through good times and bad. We understand that unexpected circumstances may impact your finances from time to time.
If you are concerned about your ability to meet your payment obligations with us, it is important that you let us know as soon as possible. We may be able to help.
Please send us an email on infomalta@hsbc.com if you would like to discuss your situation with a member of our team.