HSBC Student Account
Our all-inclusive financial package dedicated for students.
Benefits
With the HSBC Student Account, you will get:
No annual fee on debit and credit cards

Competitive Foreign exchange transactions
Special rates on loans (Applicable only to 18+)

Free access to our internet, mobile and phone banking services
Eligibility
The HSBC Student package is available for:
Full time students, studying secondary or tertiary education in Malta
Maltese or foreign nationality
Aged between 13 and 25 years
Stipend must be credited directly into an HSBC Student account
Apply online
You can apply by filling in the online form.
Apply in branch
Visit your nearest branch and speak to our staff, who would be delighted to help you.
Related products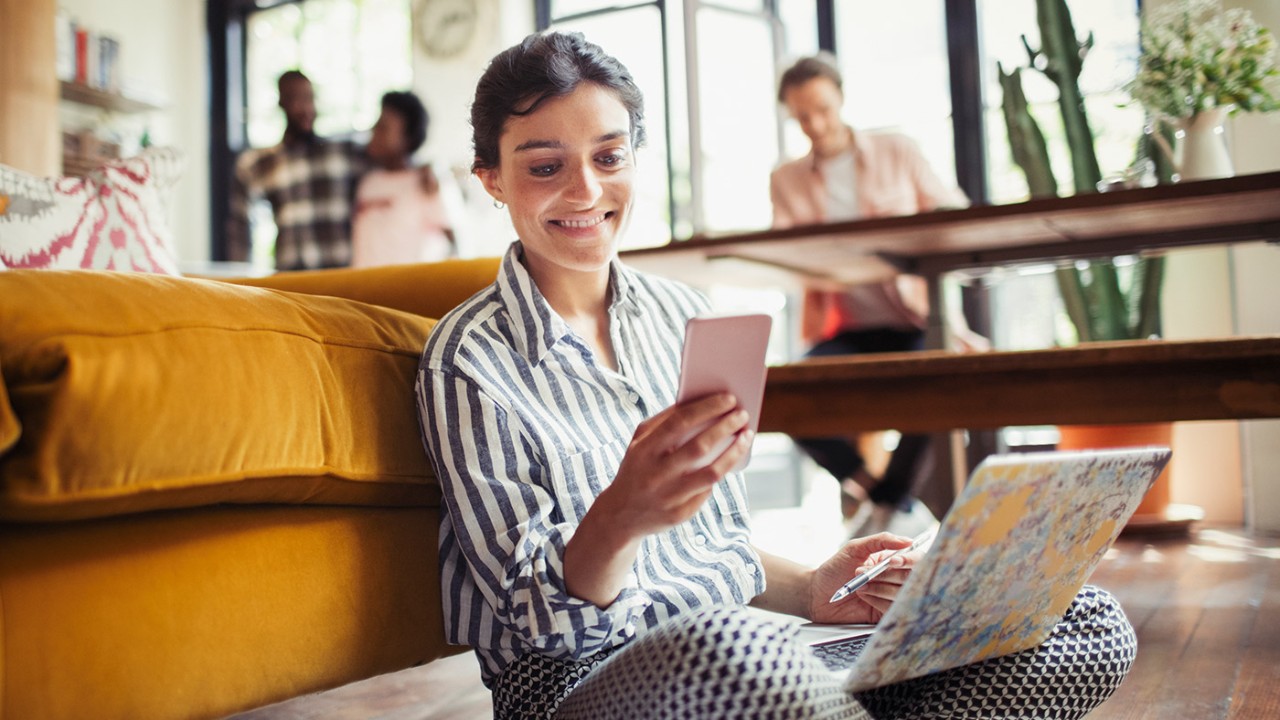 Online Savings Account
Discover our savings account solely accessible online that is easy to manage.
Disclaimer
The Site is primarily intended for those who access it from within Malta. Because of this we cannot guarantee that the Site or the information thereon complies with law or regulation of other countries, or is appropriate for use, in other places. You are wholly responsible for use of the Site by any person using your computer and you must ensure that any such person complies with these Terms. The information provided on this Site is not intended for distribution to, or use by, any person in any jurisdiction where such distribution or use would be contrary to law or regulation. This Site should not be considered as communicating any invitation or inducements to engage in banking or investment activity or any offer to buy or sell any securities or other instruments outside Malta.