How to make and receive international payments
Learn about your international payment options and those all-important IBAN and BIC / SWIFT codes.

Registered for online banking?
You can manage international transactions 24/7.

How to send money abroad
Make an international payment online
Log on to online banking and:
Select the account from where you want to make the payment and select 'Move Money'

Enter payment details
Follow the on-screen instructions
Review and confirm your payment
Make a payment in branch
To make an international payment at one of our branches, you should bring:
photographic identification
payee details
payment details
How to receive money from abroad
Give the person sending you money the following information about your account to make sure the payment happens as quickly as possible:
your personal details

IBAN

BIC / SWIFT code – MMEBMTMT

What is an IBAN code and where do I find it?
Your IBAN (International Bank Account Number) code is a series of numbers and letters that represents your account number in a format that can be recognised anywhere in the world.
You'll need to know IBAN codes in order to make or receive international payments and transfers.
IBAN for making an international payment
Ask your payee for the IBAN code for their account.
IBAN for receiving an international payment
You can find your IBAN number for the account you wish to be credited at the top of your online or paper account statements.
What is a BIC / SWIFT code and where do I find it?
A BIC (Bank Identifier Code), also known as a SWIFT code, SWIFT/BIC or SWIFT ID, consists of 8-11 characters and is used to identify a specific bank in an international transaction.
If you're sending a payment or making a transfer to someone outside Malta, you'll need their BIC to ensure your money goes to the right place.
Receiving money from someone abroad
You'll need to send your BIC / SWIFT code (MMEBMTMT) to the person sending you the money. You can find it at the bottom of your online and paper account statements.
Sending money to someone abroad
You'll need your payee to give you the code for their bank.
You might be interested in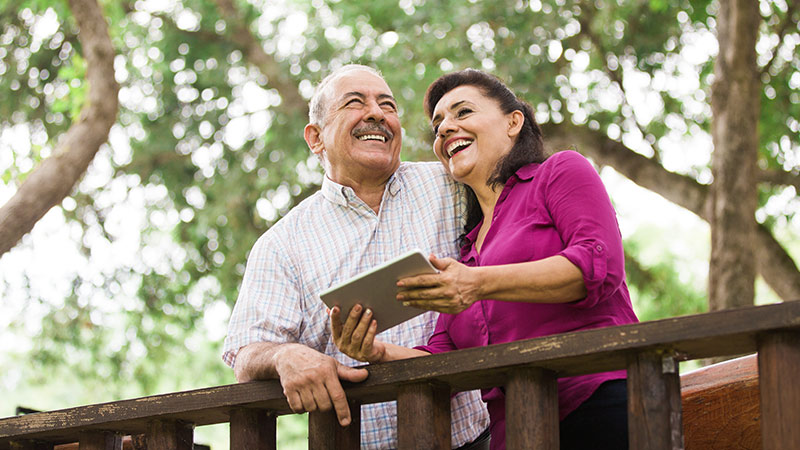 Global View and Global Transfer
Get a single, online view of all your worldwide HSBC accounts and transfer money between them.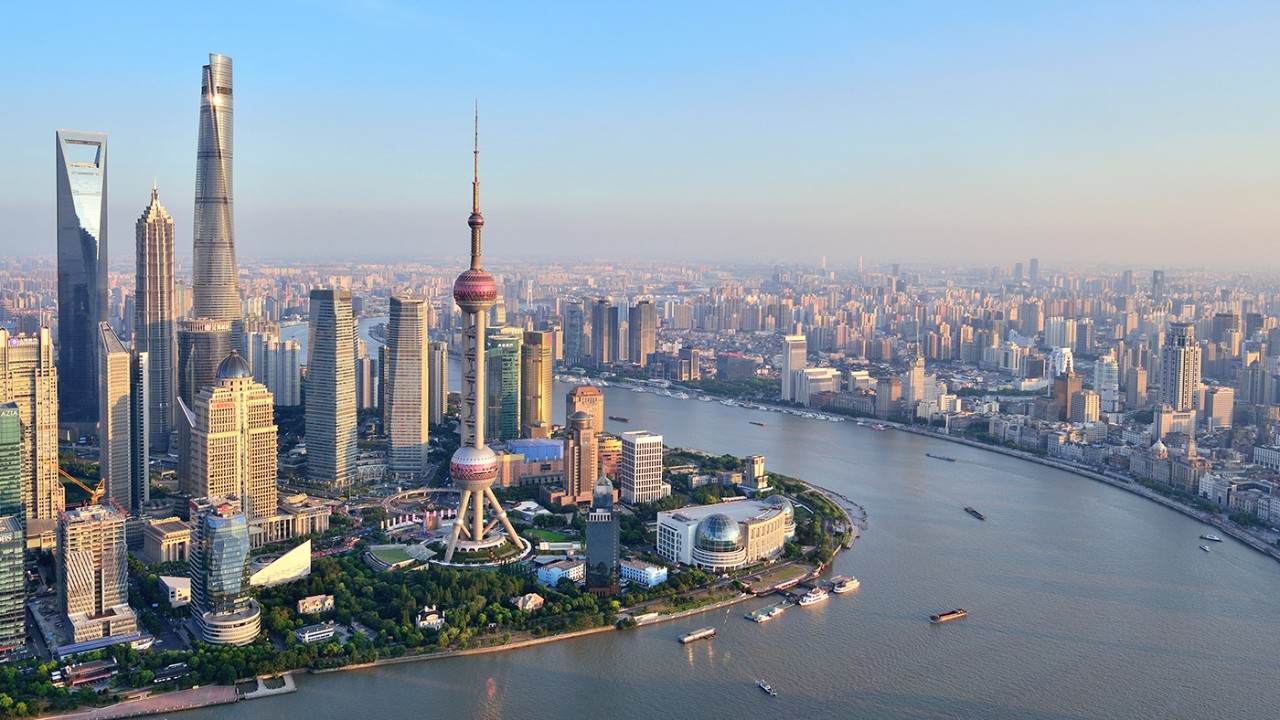 Thinking internationally?
This link will open in a new window
Explore our international services to see how HSBC could help you on your international adventures.