We all have financial goals we want to achieve, but sometimes it can be difficult to know where to start. At HSBC Malta, our dedicated financial advice and wealth management services can offer advice and guidance ranging from setting up an investment portfolio to savings and retirement planning.
Connecting with a financial advisor
When you reach out to our financial planning team, our first step is to put you in touch with an advisor for a financial planning review. They will listen carefully to your needs and discuss what you hope to achieve based on your current financial situation.

Now you can carry out a financial planning meeting without the need to visit a branch. More information can be found on the Remote Financial Planning web page.
Creating a plan
Once you have discussed your long-term goals, your adviser will work with you to create a personally tailored roadmap to help you to get to where you need to be. This plan will not just be based on your goals, but also on an in-depth financial review and an analysis of your personal risk tolerance.

Try our savings calculators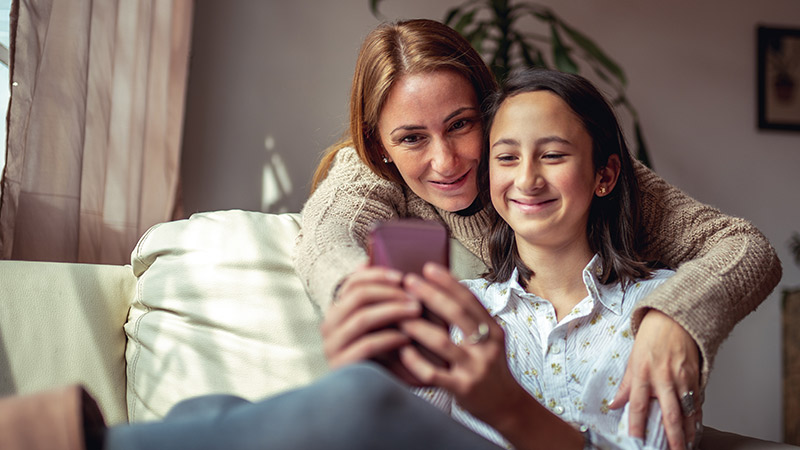 Saving for your child's education
Calculate how much you should be putting aside each month to help ensure the best educational opportunities for your children.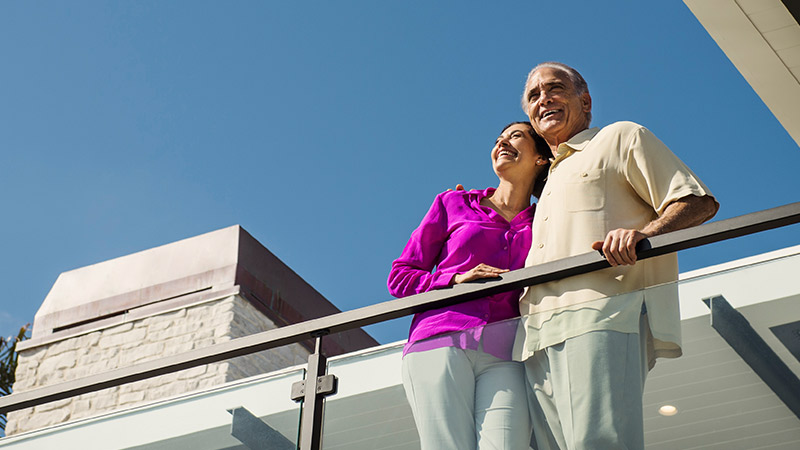 Grow your savings
Could your money be working harder for you? Try our wealth calculator to find out how much more you could be earning with a personally tailored savings plan.

Retirement savings calculator
It's never too early to start putting money aside for retirement. Discover how much you should be saving each month to help ensure that your golden years are comfortable and free from financial worries.

Find a branch
Visit us in branch to discuss your needs.

In branch
To book an appointment with an advisor, complete our contact form.

By phone
Lines are open from 08:00 to 16:00 excluding Sundays and Public Holidays.

You may also be interested in