Latest articles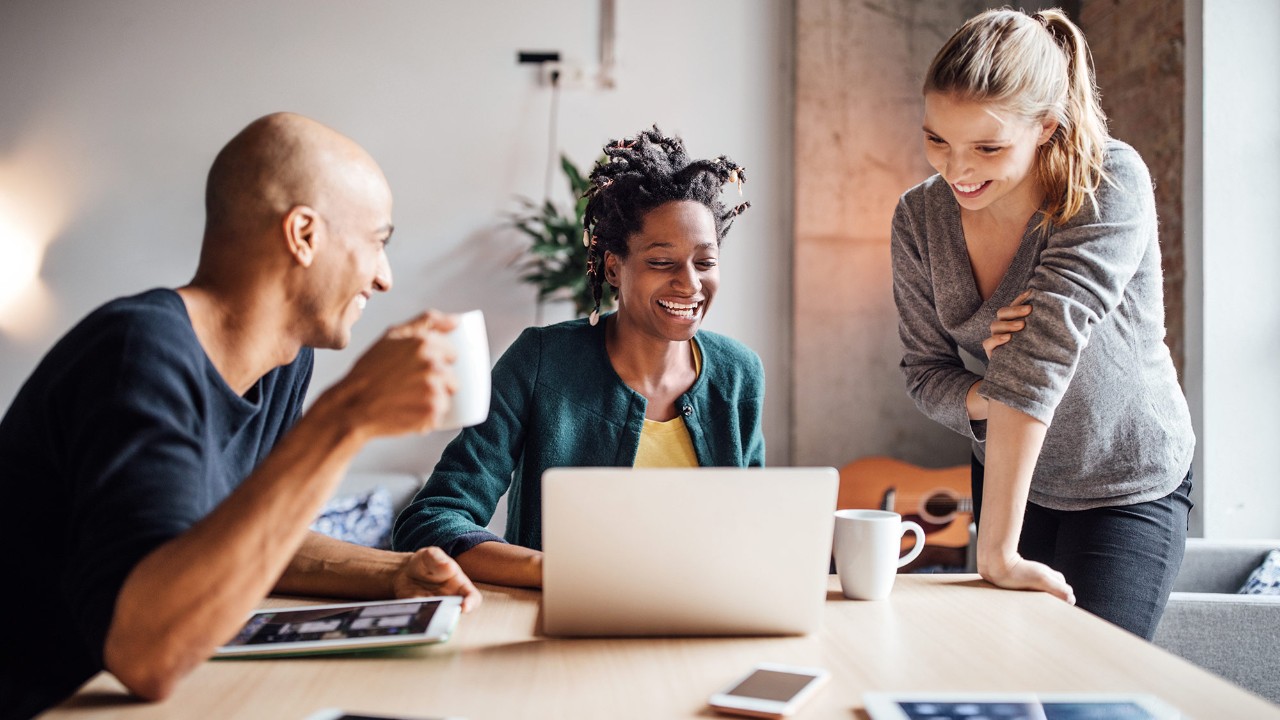 Joining a workplace retirement scheme
Is your workplace offering the right pension support to help you to save for retirement?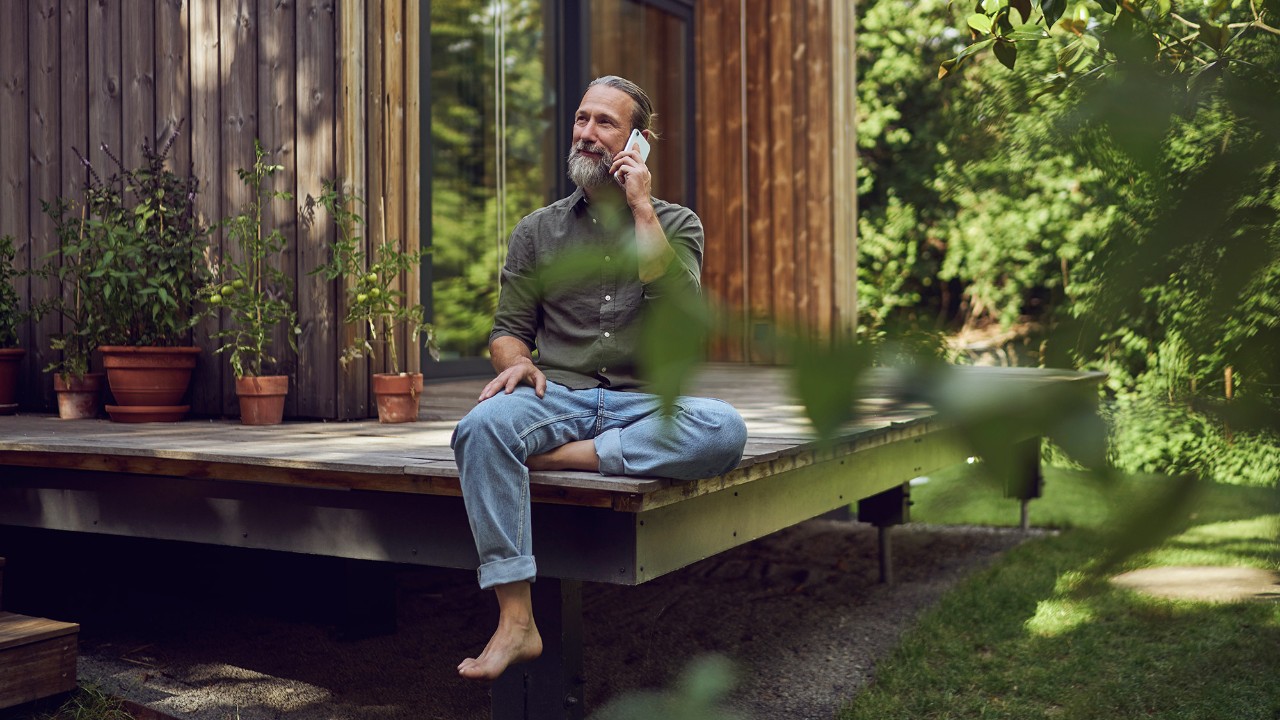 Responsible investing
Learn more about the role of Environmental, Social and Governance (ESG) in creating a more ethical investment portfolio.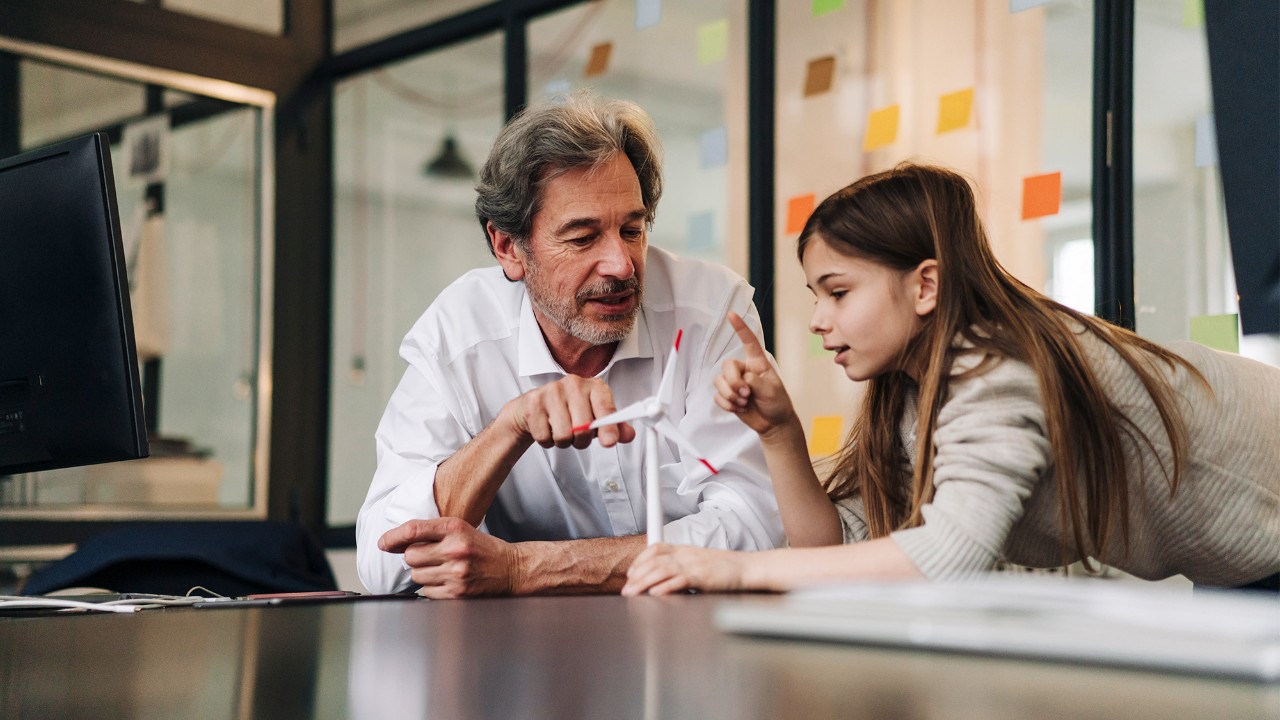 The importance of staying invested
Market fluctuations are inevitable in any long-term investment journey, but is it always wise to stay the course?
Browse all articles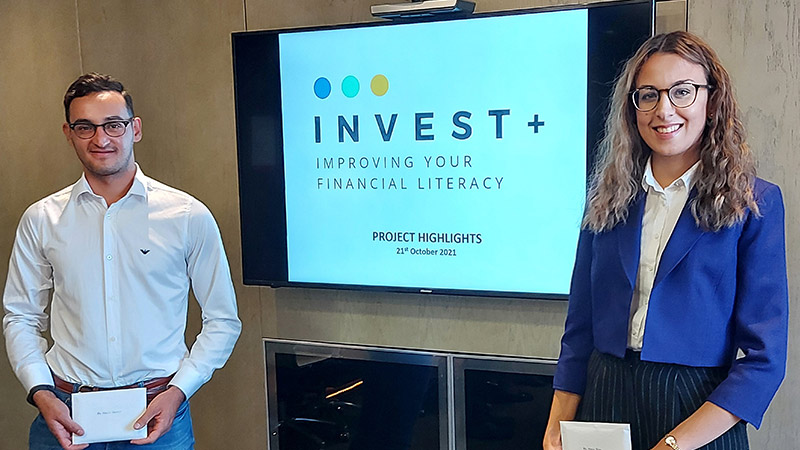 Invest+ project
View our series of financial literacy guides, produced in association with the Malta Business Bureau.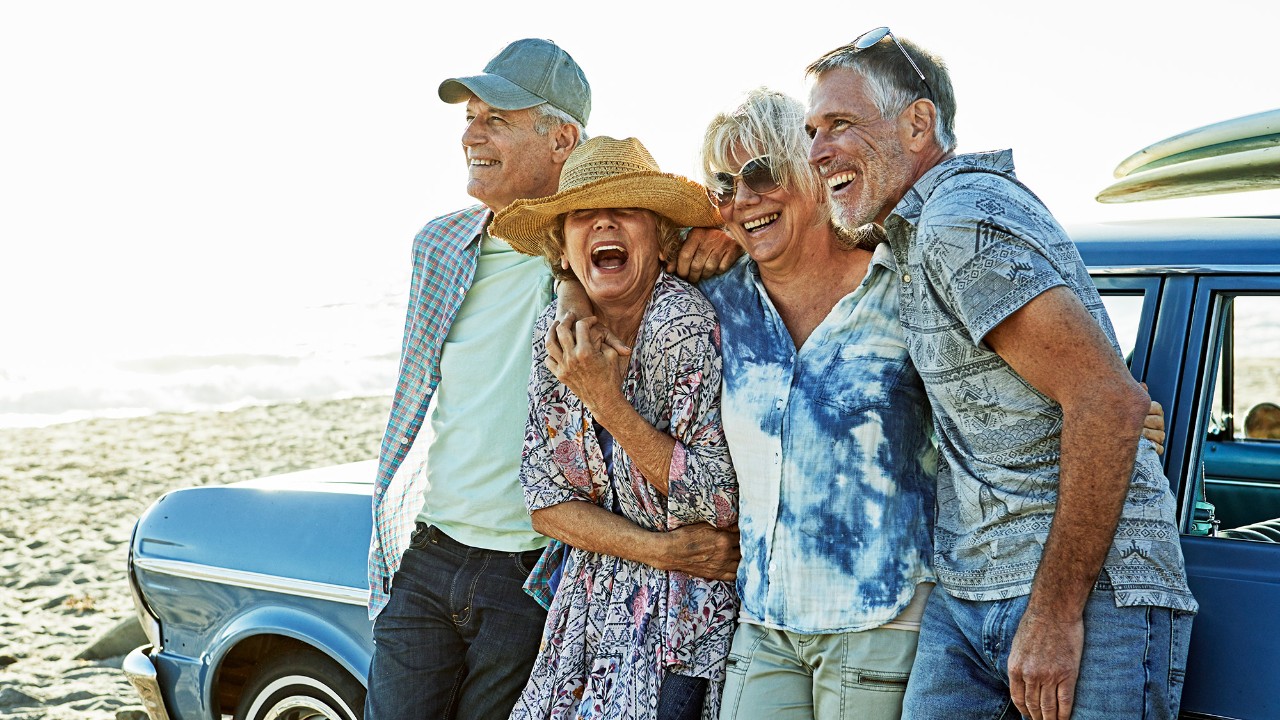 The two stages of retirement
Why it's important to give equal consideration to active retirement and your needs for later in life.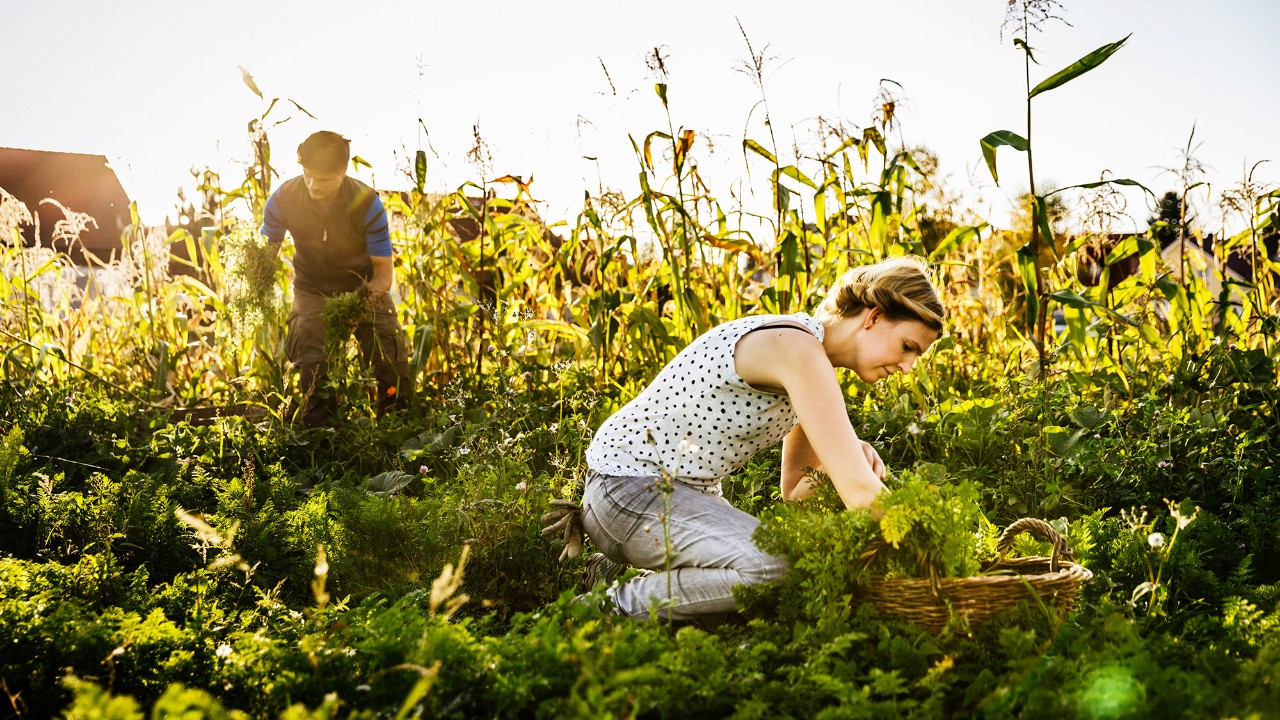 Why sustainable investing matters
Investors are increasingly moving towards funds that offer sustainable solutions to help our planet.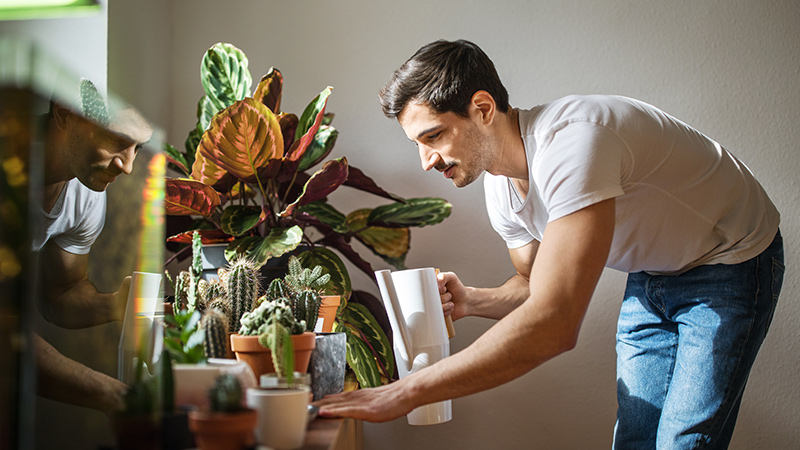 Five steps to successful investing
A strong investment portfolio can help you to reach your long-term financial goals more quickly.