How could my savings and investments grow?
Work out how much money to invest to meet your financial goals.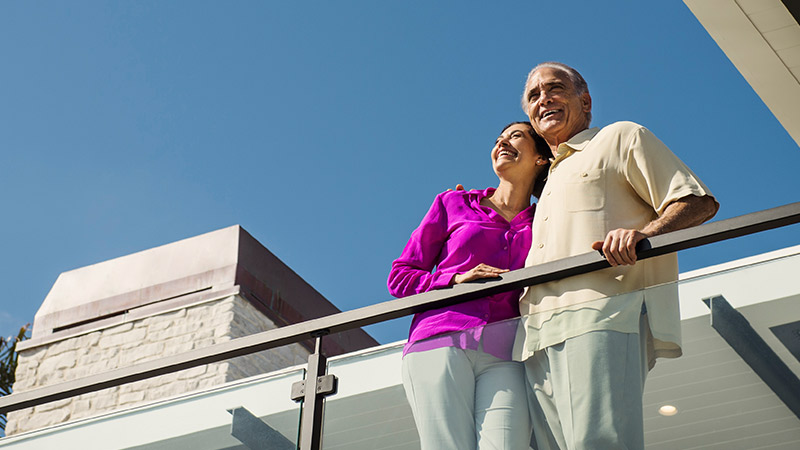 What's this calculator for?

This calculator can help you to:

understand the implications of different risk levels to your financial goals
find out how much money to save to reach your goals


decide if you'd like to book an appointment with us to discuss your investment plan
Funds when you stop saving

High investment return

-

Average investment return

-

Below average investment return

-
| | High investment return | Average investment return | Below average investment return |
| --- | --- | --- | --- |
| Funds when you stop saving | - | - | - |
If you've chosen a secure investment risk level, you will only see a blue line as this is a savings-only option with zero investment risk.
What to do next
If the results aren't what you were expecting, try adjusting your choices to reduce the time it could take to reach your financial goal. Although, this calculator doesn't represent a guarantee.
You can also book an appointment to speak with our expert financial advice team to discuss your results and take your savings further.
How would you describe your preferred investment risk level?
No risk

Very Low Risk

Low Risk

Moderate Risk

High Risk

Very High Risk
The information on this page does not constitute a solicitation of the sale or recommendation of, or advice on any products. You should not act on such information without seeking professional advice. You should also consider whether any products are appropriate in view of your own circumstances, including not only your risk tolerance, but also your financial situation, investment knowledge and/or experience, investment objectives and preferred investment period.
These calculations are projections, and do not factor in any fees or taxes. When you seek advice through our financial advisers they will provide you with projections which will factor in fees and taxes and some other criteria and this means that there will be a variance (which in some instance may be material) between the projections shown in these online calculators and those provided by the financial advisers.
HSBC Bank Malta p.l.c. is not responsible for any loss, damage or other consequences of any kind that you may incur or suffer as a result of, arising from or relating to your use of or reliance on the information /projections shown on this page. HSBC Bank Malta p.l.c gives no guarantee, representation or warranty as to the accuracy, timeliness or completeness of the information shown.
The illustrative value at mid-return is based on an average annual growth rate of 1.87% (gross) which represents your investments style. The assumed inflation rate is 1.52%. All figures are shown in their value at your target.
This is an internet tool which only provides a snapshot of your financial situation at the current time, using the information you have provided and a set of assumptions. This tool cannot provide you with financial advice or personal recommendations. The impact of tax, account charges or changes in exchange rates are not taken into consideration in this tool.
The calculations are based on assumptions and not on your personal circumstances. It is not a guaranteed rate of return. Everyone's circumstances are different and what applies to one person may not be right for the next.
These suggestions are based on a general assumption of each life stage and are not intended to provide advice or recommendation on your individual financial needs.
The value of investments - and any income received from them – can fall as well as rise and you may not get back what you invested. For some investments this can also happen as a result of exchange rate fluctuations, as shares and bonds may have an exposure to overseas markets. You may experience periods of negative returns and it is possible to lose your entire investment. Investing should normally be seen as a medium to long term proposition, for example five years or more.
Your purchasing power will be reduced if the value of your investment does not keep up with inflation.
You should always consider seeking advice from a financial adviser before taking any action. To learn more about the financial advice services we offer, please visit our wealth management page.
You may also be interested in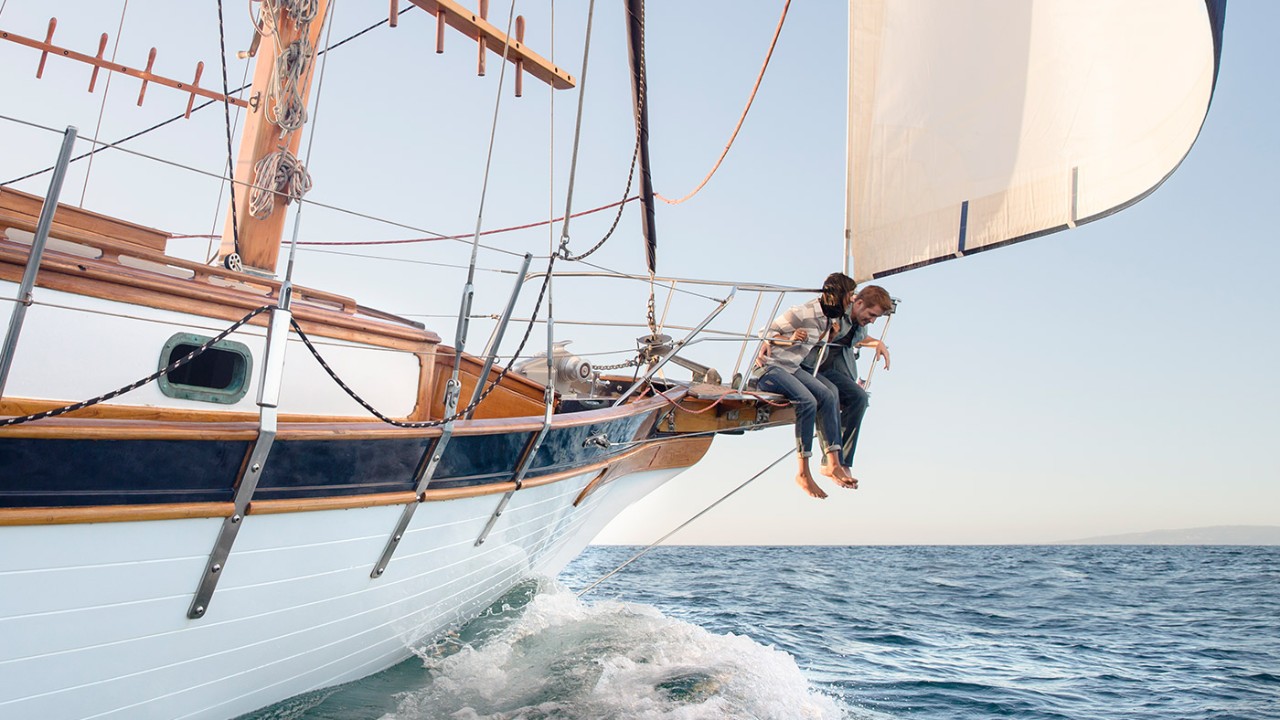 Wealth management
Take a structured approach to achieving your financial goals by working with one of our dedicated financial advisers.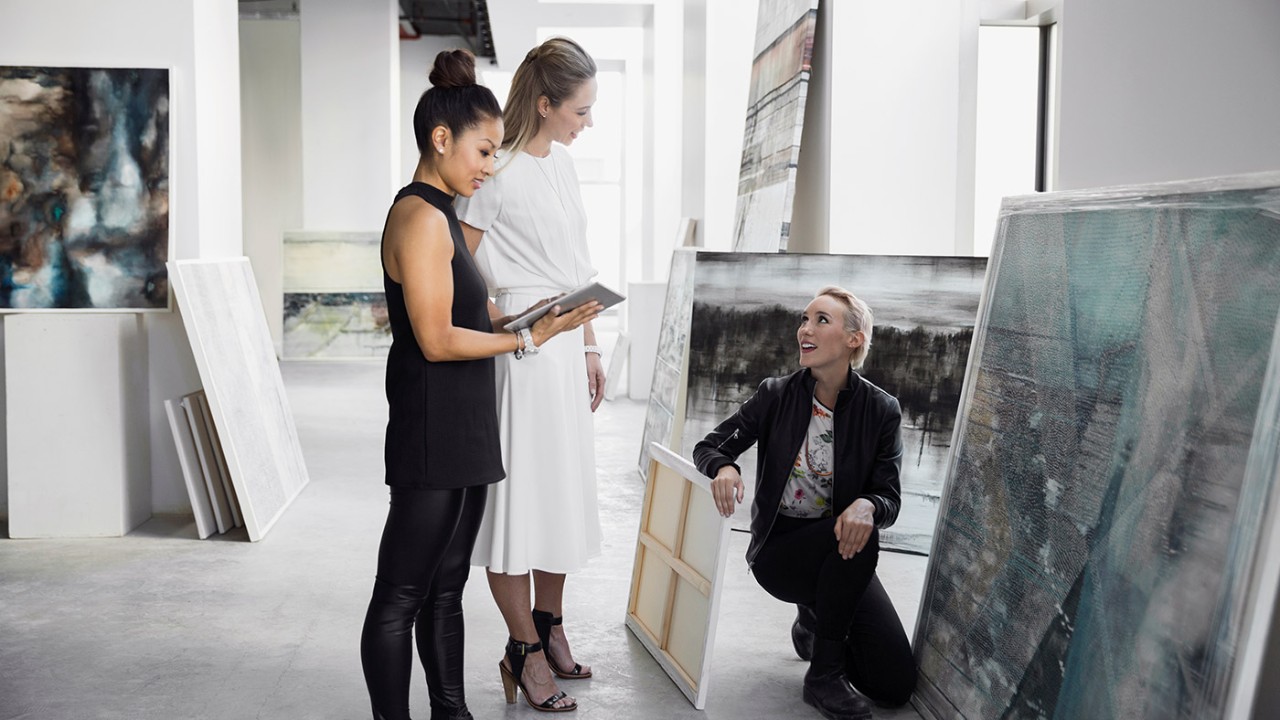 Investments
HSBC provide investment opportunities to help convert your dreams and aspirations into reality.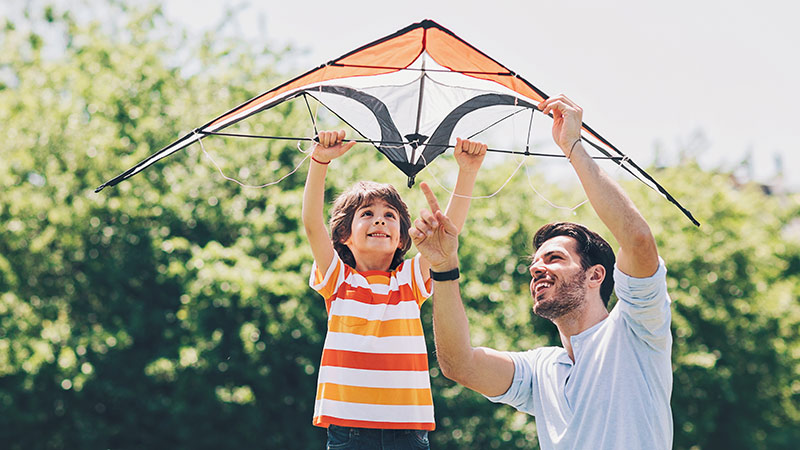 Risk tolerance questionnaire
Find out what level of investment risk you might be most comfortable with by taking our simple questionnaire.