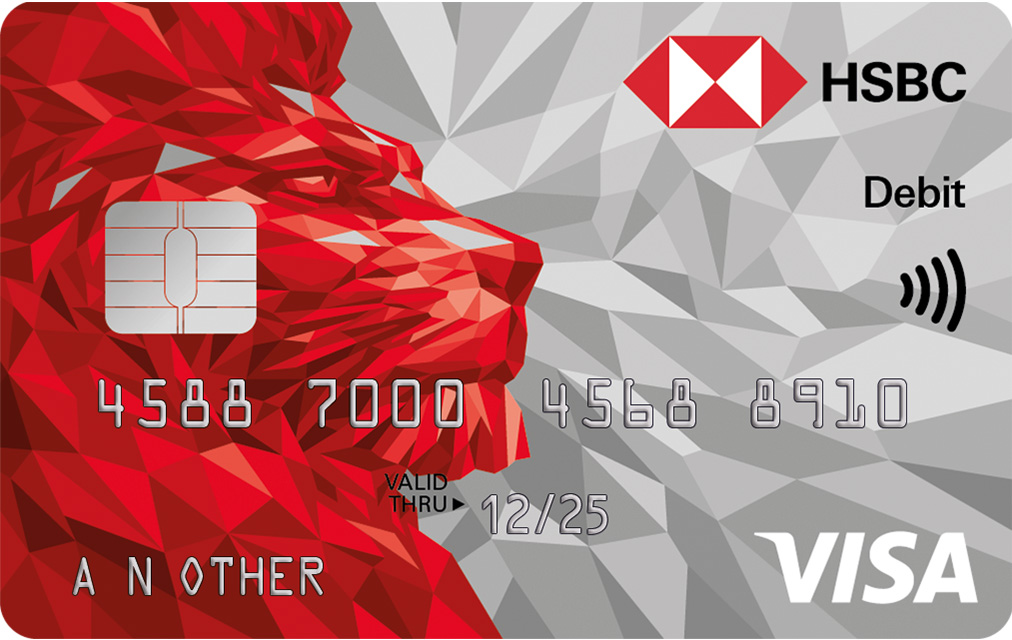 For all your student needs
The perfect fee free debit card available to students aged between 16 and 30 years of age.
With the HSBC Student Debit Card you will get:
Free phone banking and online banking services**

Free Visa International Debit Card **

Discounted fee on withdrawals from other banks' ATMS
**These services are free for all HSBC clients.
Eligibility
The HBSC Student package is available for:
full-time students, either Maltese or foreign nationals, studying secondary or tertiary education in Malta or abroad
aged between 13 and 30 years
providing an acceptance letter from the academic institution with the application form confirming full time studies
Provide your contact details for one of our customer service officers to get in touch.
Secure Online Transactions
Our cards use a two-factor authentication process to authorise online card payments. Follow the link to learn more about this feature.
Related products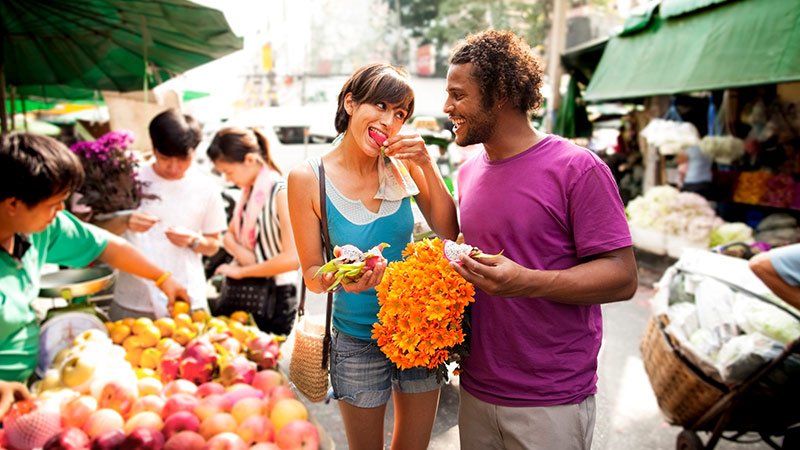 HSBC Advance Debit Card
Benefit from a debit card that can be used abroad with the HSBC Advance Debit Card.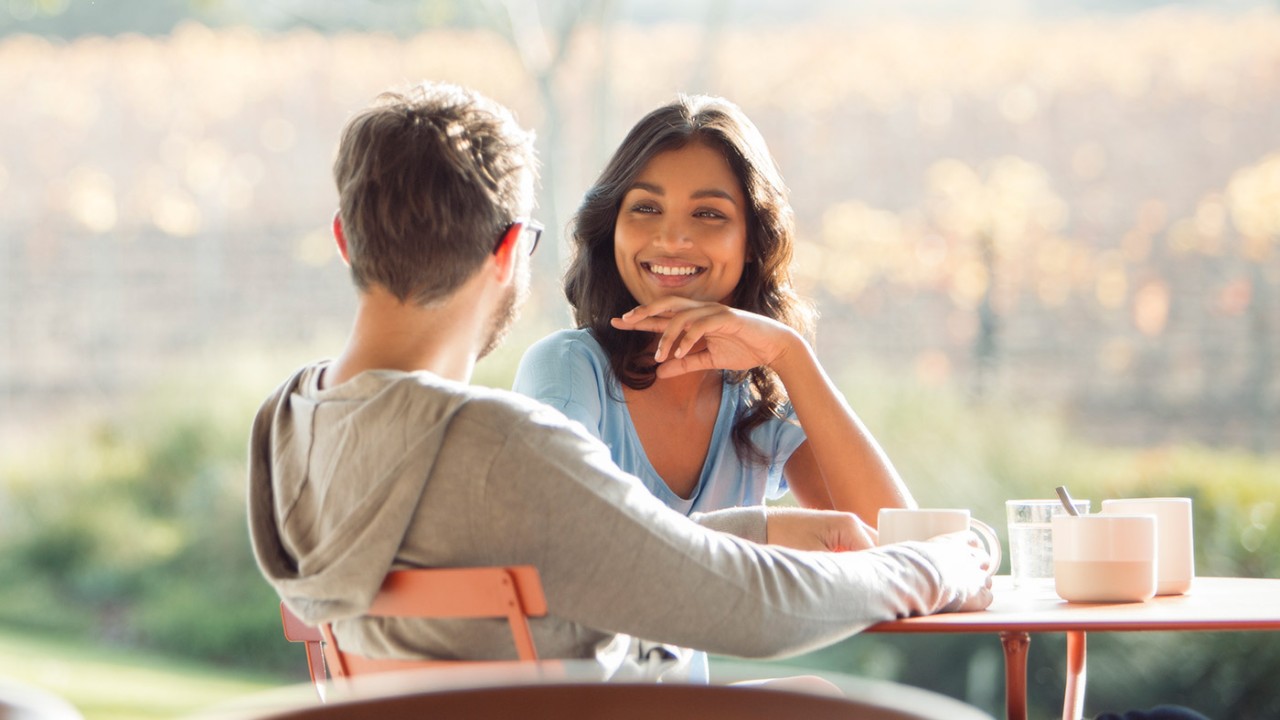 HSBC International Debit Card
The debit card which gives you access to your money on any ATM worldwide.