Mrs A - diagnosed with breast cancer
When Mrs A was diagnosed with a life changing illness at the age of 33, her immediate thought was for her family. As a mother of three she had bought Critical Illness cover in order to protect her family, but never imagined she would need to make a claim.

Mrs A reflects on her initial thoughts, "It was a complete and utter shock for me. I had no idea I was ill. I had an operation and was told afterwards that I had cancer. You're plugging along quite happily and then suddenly you get this shocking news and it's just devastating. It changes your whole outlook on life and on what's important in life."

"I'm only 33, I'd only been sick for a month before my operation. There was no family history and breast cancer doesn't run in my family. So it was a total shock. I did keep thinking 'I'm only 33 this isn't fair'. I am married and have three children. I feel guilty about the effects on them and how my illness is impacting on their lives – it's been a shock for them too.

Mrs A took out the Critical Illness cover to provide additional protection for her family in case something unfortunate were to happen – "I had included the cover as part of a Life policy so if something happened then I wouldn't have to worry about my family and the situation they might find themselves in. Ultimately it was in place so we could protect our children, but you don't take it out thinking that you're actually going to have to make a claim. It's a 'just in case' – you don't ever think you're going to claim on it."

Unfortunately Mrs A found herself in a situation where she needed to make the claim. When asked for feedback on the claims process Mrs A comments that she expected it to be lengthier and more complex. She deemed the whole claims process to be simple and very well supported by HSBC Life Assurance (Malta) Ltd staff, which she considered as professional, courteous and compassionate.
The claim payment has paid off Mrs A's mortgage and helped her get her life back on track, "I work full time and I am currently on sick leave. However, I know I can take as long off as I need because the cover has paid off my mortgage. I haven't got to worry about finance. I haven't got to worry about work, there's no pressure, and it's taken all of that pressure off."

Mr B - who suffered a stroke
When Mr B took out his Life and Critical Illness policy with HSBC Life Assurance (Malta) Ltd, he never imagined that he would need to claim. Despite considering cancellation of the policy on several occasion, he deemed his policy as a protection against an unfortunate event for just a small monthly amount - equivalent to just a few monthly outings. Only six months later, Mr B fell ill and recalls his initial thoughts, "Your first reaction is fear – fear of the unknown, what will the final prognosis be? I have a wife and two young children, so it was frightening."

He reflects on his dealings with HSBC Life Assurance (Malta) Ltd as, "I received a human reaction, 'What can I do to help?' This reaction exceeded my expectations with regard to empathy shown – it did not feel like a process. The people I dealt with were friendly, supportive, and empathetic and set clear expectations."

The claim was settled quickly which has meant that Mr B has been able to focus his efforts in his recovery and spending time with his family. As well as reducing his mortgage, the payment has also covered the travelling expenses of other family members and has enabled Mr B's wife to reduce her working hours, making it easier for her to be there to support him. The family are also planning a well-deserved holiday in the future, something they could not have done if Mr B did not have the policy. In conclusion Mr B stated "It is reassuring to know that the plan did what it promised to do. I was very happy with the service I received from HSBC Life Assurance (Malta) Ltd.

You might be interested in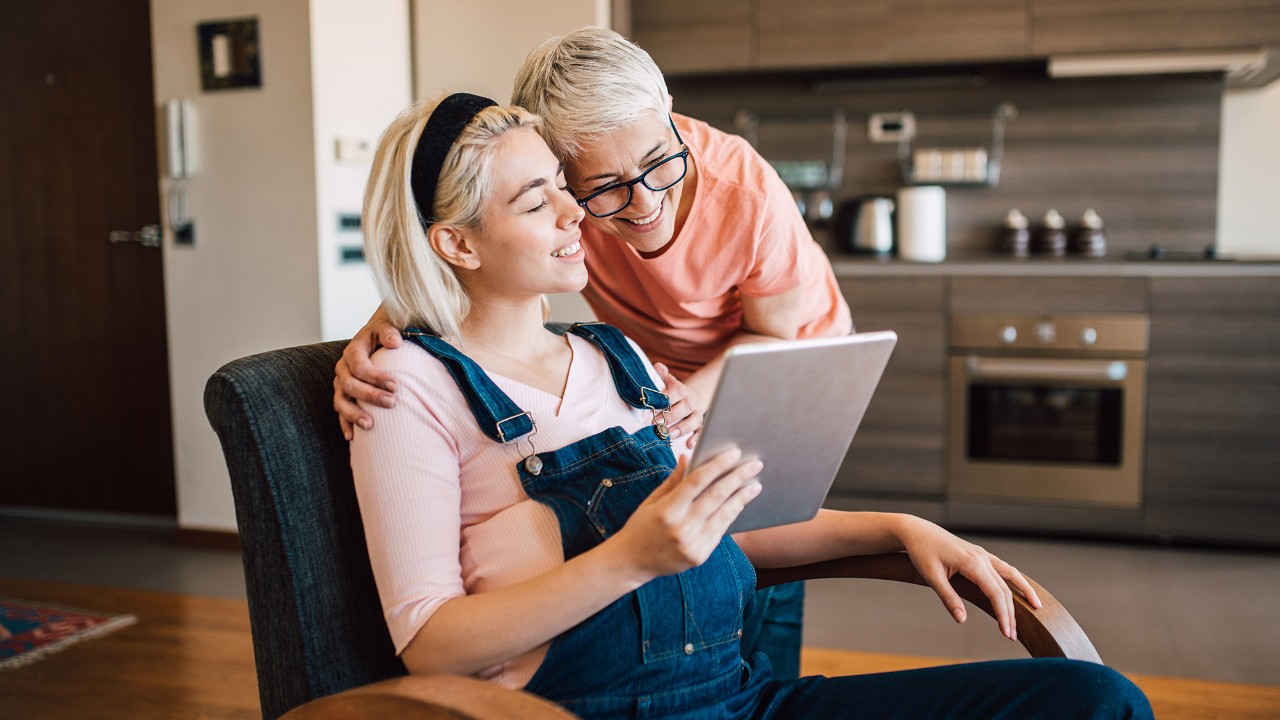 Additional life cover
Get extra protection - including Critical Illness cover - for you and your family.