Wherever life may take us, we all want to feel closer to achieving our financial goals. Whether you're trying to get better at saving money, accumulating wealth for your family's future or making plans for a comfortable retirement, we can offer tools and services to help you get to stay on the right track.
How can we help?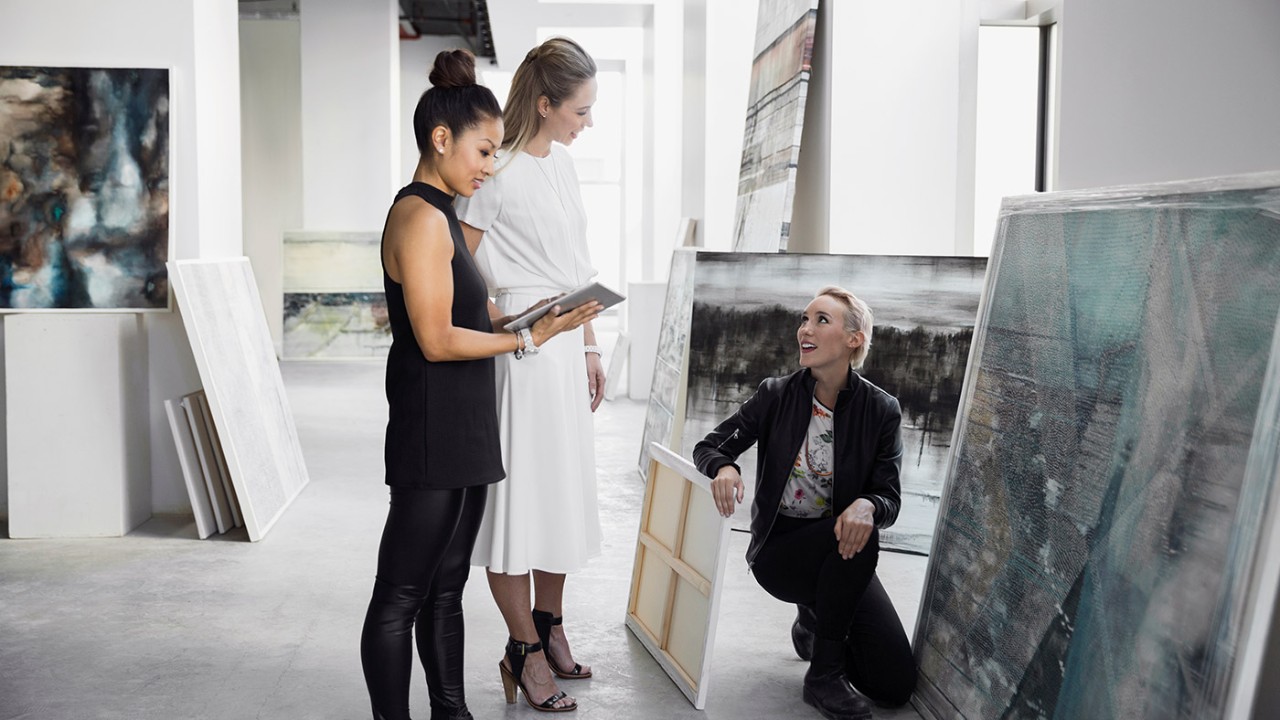 Investments
Discover how our global network of people, capital and ideas can help us tailor an investment strategy to meet your objectives.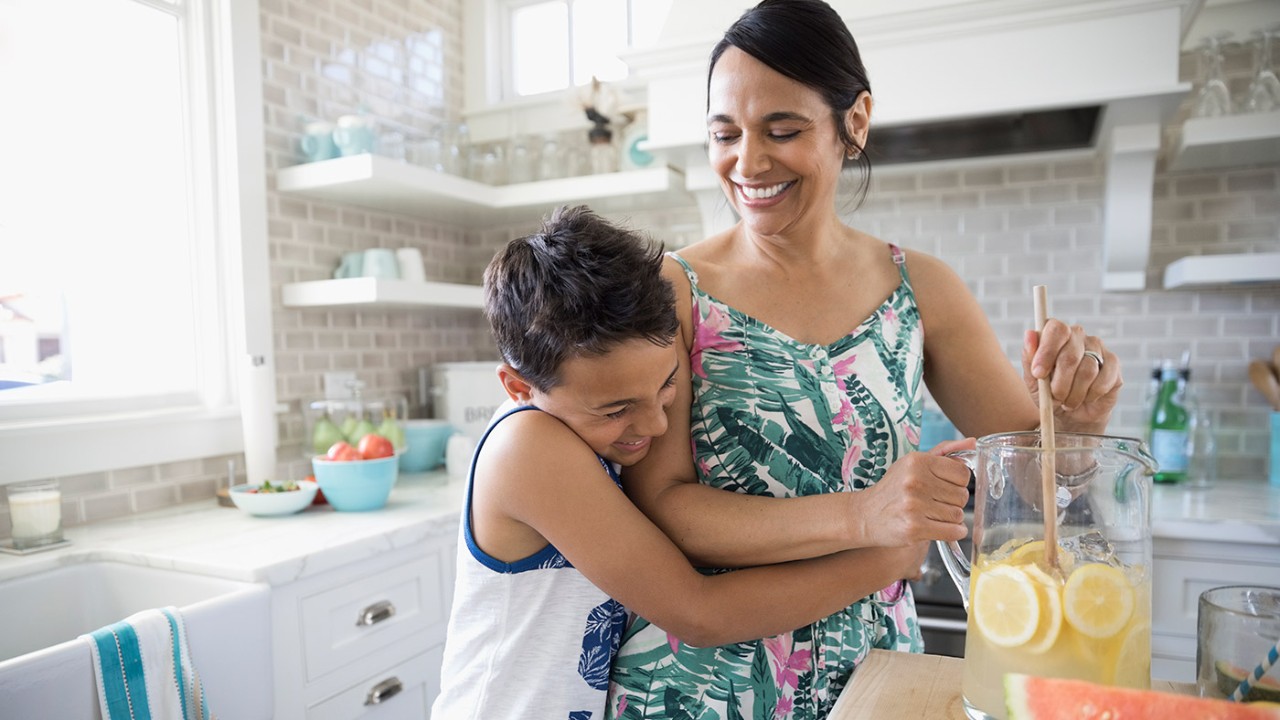 Insurance
HSBC offer a range of insurance packages to offer you peace of mind for the things that are important to you.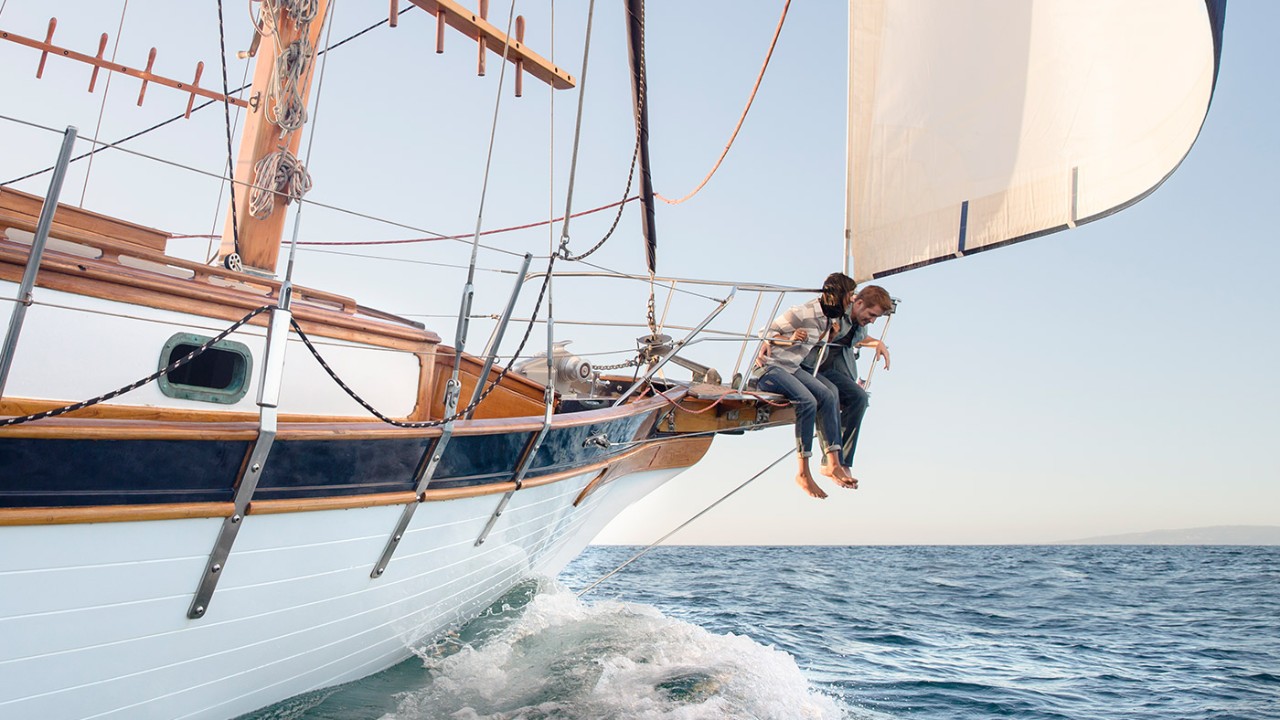 Wealth management
Take a structured approach to achieving your financial goals by working with one of our dedicated financial advisors.

Try our savings calculators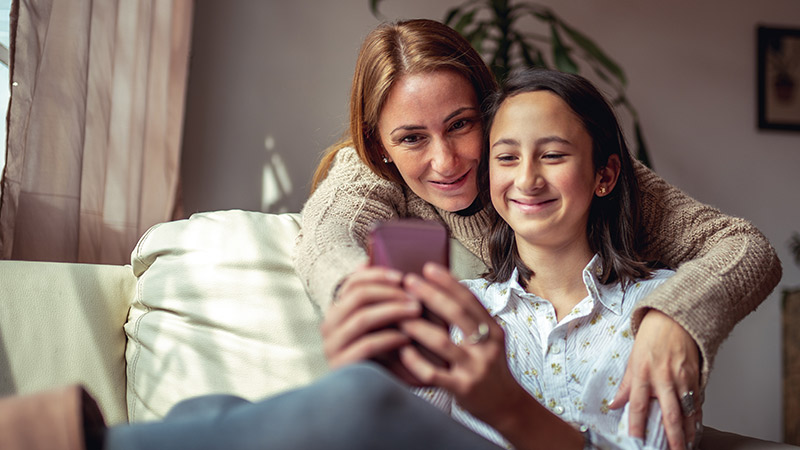 Saving for your child's education
Calculate how much you should be putting aside each month to help ensure the best educational opportunities for your children.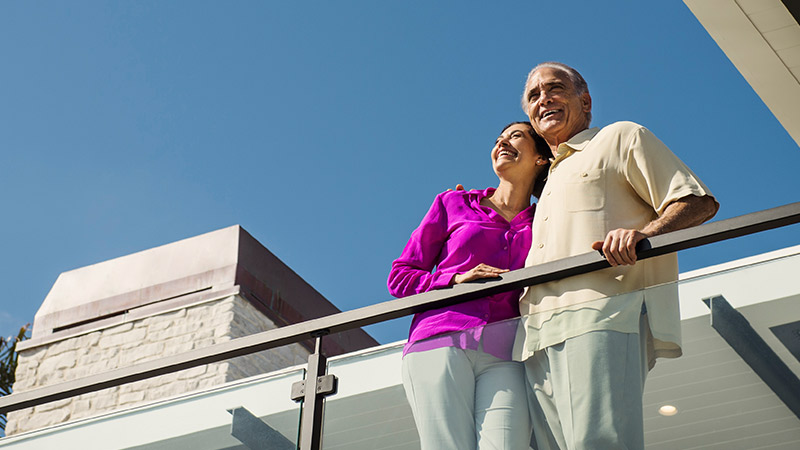 Grow your savings
Could your money be working harder for you? Try our wealth calculator to find out how much more you could be earning with a personally tailored savings plan.

Retirement savings calculator
It's never too early to start putting money aside for retirement. Discover how much you should be saving each month to help ensure that your golden years are comfortable and free from financial worries.

You may also be interested in