Your feedback is invaluable to helping us assist you – and all our customers – better. It helps us maintain a high standard of service and provide products and services that meet your needs.
If you have a suggestion, we want to hear it.
If you have received exceptional service from someone, we would love to hear about it, too. Our colleagues always appreciate receiving your positive feedback – because we let them know about it.

If we missed the mark on something, we want to learn from your experience to make things better. So we record the details of every formal complaint we receive.
We'll send you an acknowledgement within 48 hours and continue looking into the matter. We aim to respond to all complaints in full within 10 days.
We would appreciate one last chance to put things right if you feel we haven't resolved things properly. If we've misunderstood something, a further review may help us resolve the complaint to your satisfaction.
If you're an existing customer and use our online banking then the quickest and most secure way to submit a complaint is it :
Log on to online banking.
Select 'Help and support'.
Select 'Secure messages' which is located under the 'Contact us' list from the menu at the top of the screen.
Use the 'Send us a message' button.
If you do not currently use our online banking, you can send us your complaint by completing our online complaint form or by contacting us on +356 2380 2380.
Please note that if your complaint is account specific, or contains personal confidential information, you are kindly requested to contact us on +356 2380 2380.
If you still feel that your concern hasn't been dealt with to your complete satisfaction, you can write to the Arbiter of Financial Services via the Arbiter for Financial Services website or:
Office of the Arbiter for Financial Services
First Floor, St Calcedonius Square
Floriana FRN5130
Malta
How to contact us
In branch

Visit your nearest branch and speak to a member of our team.

By phone

Premier customers:

Advance customers:

All other customers:

Online

Email us: (don't include any confidential information about your accounts)


By post

Please write to: Customer Relations Manager, HSBC Banking Centre, 80 Mill Street, Qormi QRM3101, Malta.
You might be interested in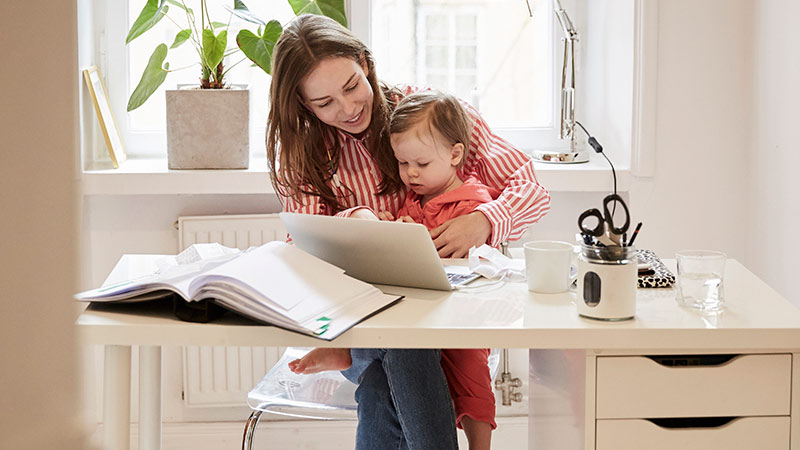 Protect yourself from online fraud
Learn about common scams and precautionary measures you can take to protect yourself online.