What is the HSBC risk tolerance questionnaire?
We have prepared this risk tolerance questionnaire to help you get a better idea on how sensitive you are to risk. This questionnaire also helps you understand the amount of risk that you are comfortable to take or the degree of uncertainty that you are able to handle and determining your risk profile.
What is my risk profile and why is it important?
A risk profile is an evaluation of an individual's willingness and ability to take risks, identifying the acceptable level of risk an individual is prepared and able to accept. In order to appropriately tailor our investment services to you, it is important that we can identify your risk tolerance in relation to your expectation of return. Your risk profile is determined through the information you provide and declarations made and helps you to choose suitable / appropriate investment products and services.
How do I decide on my appetite for risk?
A higher level of risk could provide the potential for greater growth, but there is also more chance that your investment could go down in value.
So, when choosing an investment, you should consider carefully the level of risk you are willing to take and your ability to absorb losses.
How comfortable would you feel if your investments fell in value? How would a loss in value of a particular product impact your finances in the short term? Or In the long term? Are you willing to accept losses on your investment? What level of loss are you capable to withstand?
To help you understand the level of risk which is acceptable for you, go through the 6 risk profile descriptions in the section below and decide which description is more suited to your way of looking at investments.
What are the factors that are considered to determine my risk profile?
We determine your risk profile after detailed analysis including the following:
investment purpose
investment experience
investment maturity
risk tolerance in accordance with your expectation of return
Risk profile descriptions
If you are unwilling to accept any investment risk, financial products that may fluctuate in value are not suitable for you. Products that are suitable for you will be cash based and pay interest at the prevailing rates. The value of your money may be eroded by inflation over time.
How do I complete an online risk tolerance questionnaire?
To complete the risk tolerance questionnaire, follow these steps:

Log on to online banking.

Select 'Services'.
Choose the 'Risk tolerance questionnaire' from the 'Manage your profile' list.


Other considerations
Please be aware that an investment product would also carry a description of its risk rating.

You should take extra care in choosing products with a product risk rating higher than your risk tolerance, as they may not be suitable for you. Even a product with a risk rating which matches or is lower than your risk tolerance may not necessarily be suitable.
To establish suitability, other factors (other than your risk tolerance) are relevant; such as your financial situation, investment objectives, financial needs and your knowledge and experience.
If you're not sure about investing or how much risk is appropriate for you, please seek financial advice. To find out about getting investment advice from HSBC, you can book a financial planning appointment.
In the meantime, you can choose to complete your risk tolerance questionnaire.

Products and services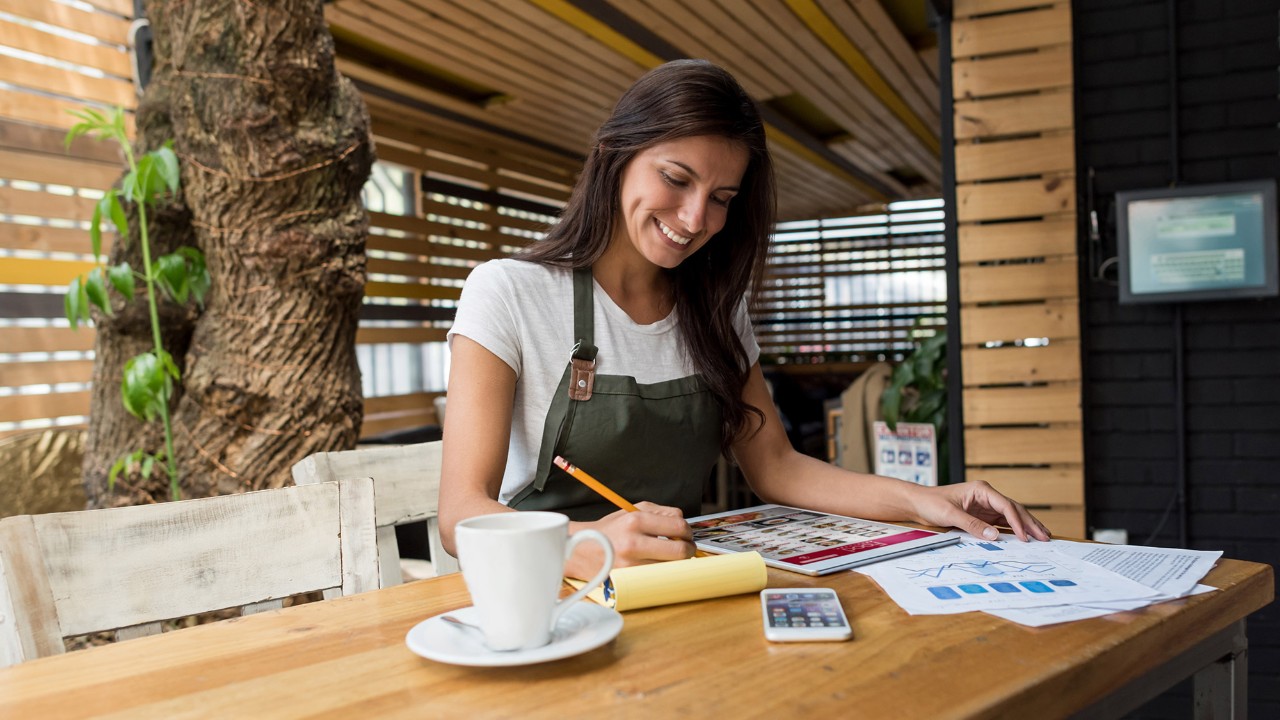 Wealth dashboard
Wealth dashboard is a simple to use tool that provides you with an overview of your holdings including bank accounts, investments and protection products.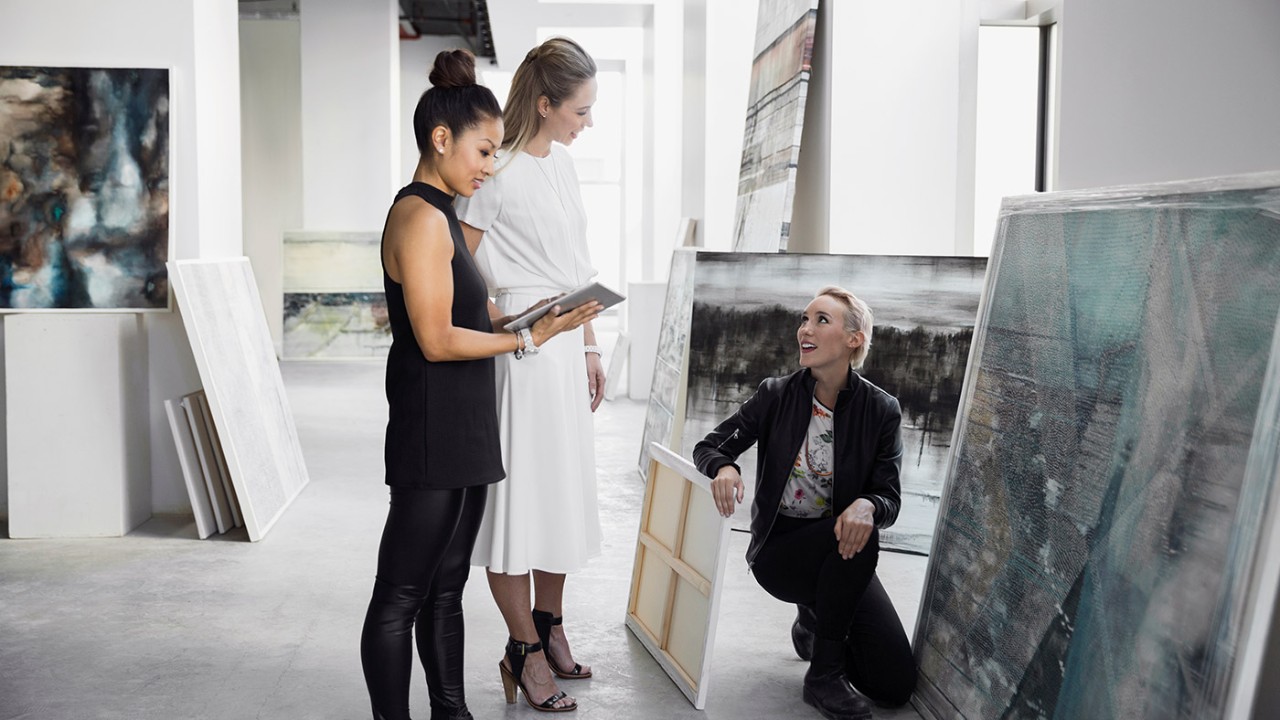 Investments
HSBC provide investment opportunities to help convert your dreams and aspirations into reality.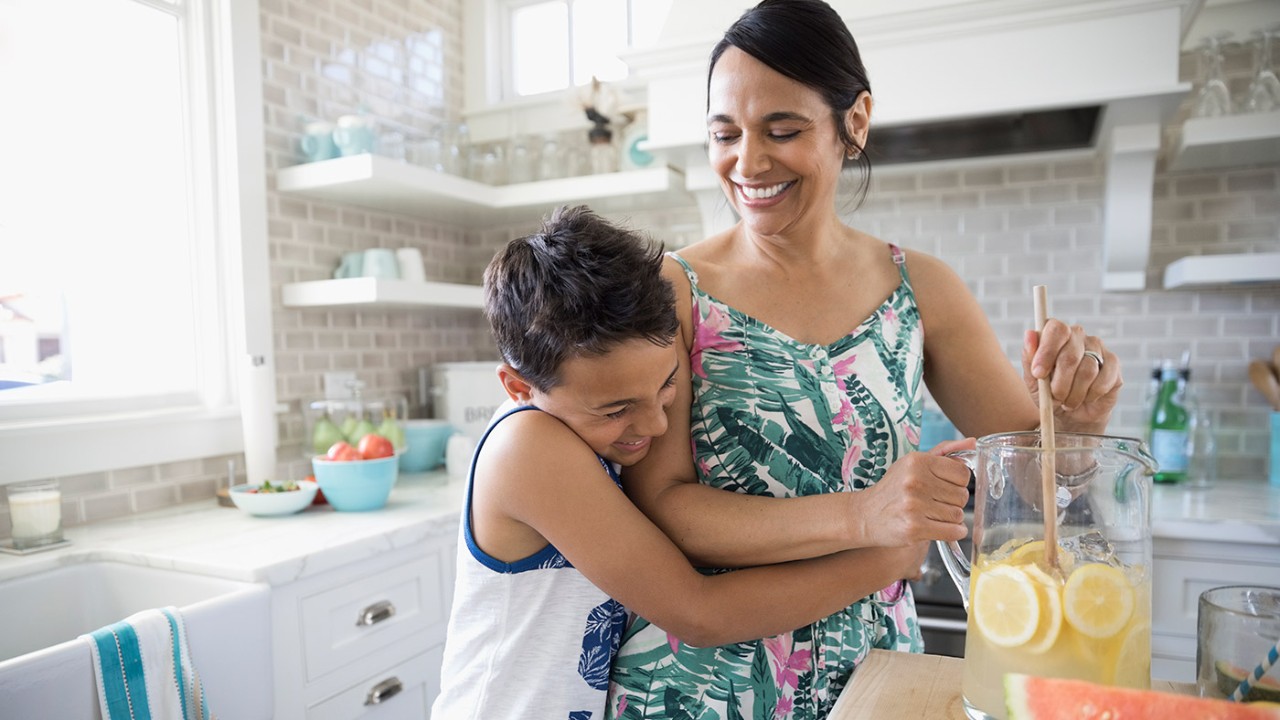 Insurance
HSBC offer a range of insurance packages to offer you peace of mind for the things that are important to you.

Notes
This risk tolerance questionnaire, available from HSBC Bank Malta plc, does not under any circumstances constitute investment advice or a solicitation to buy or sell.