Buy a car with an HSBC Personal Loan

Whether you're buying a new or used vehicle, a Personal Loan could get you on the road to owning it outright, with monthly repayments at a highly competitive rate.

And if you're an existing HSBC customer, you can apply online from the comfort of your own home.
Loan features
Fast decision

We'll give you a quick reply to your loan request.

Funds transferred the same day

For successful online applications, you'll receive the money in your account straightaway (it may take a little longer at weekends or public holidays, or if we need more information).

Full amount finance

You may be able to borrow the full amount of your purchase.
Product overview
Interest rate and APRC
4.99% Interest rate 5.3%* Total Cost (APRC)
*The Annual Percentage Rate of Charge (APRC) on a Personal Loan of €10,000, repayable over 7 years at a fixed borrowing rate of 4.99% per annum, and subject to a processing fee of €40, will be 5.3%. The loan will be repayable in 83 equal monthly instalments of €141.63 and one final instalment of €142.96. The total amount paid after 7 years will be €11,938.25.
The maximum amount you may borrow is subject to your financial status, and to further approval by your branch. 7 year repayment period applicable to all loans of €10,000 and over. All other loans repayable over a maximum period of 5 years. Terms and conditions may apply.

Maximum loan amount

HSBC Premier customers may borrow up to a maximum**of €40,000
HSBC Advance customers may borrow up to a maximum** of €30,000
HSBC Personal Banking customers may borrow up to a maximum**of €25,000

**The maximum amount you may borrow is subject to your financial status, and to further approval by your branch. The loan amount will depend also on income, affordability and other criteria.

Your repayments can be spread over:

6 months to 5 years for loans up to €9,999

6 months to 7 years for loans of €10,000 and over


Processing fees on unsecured personal loans
HSBC Premier customers pay a processing fee of €20
HSBC Advance customers pay a processing fee of €30
HSBC Personal Banking customers pay a processing fee of €40
All customers who apply online for an unsecured personal loan will benefit from a full waiver of processing fee.
Higher processing fees may apply on secured personal loans.

Early repayment fees
You will not pay any fees or additional interest if you repay your loan early.

Other conditions
When you apply to borrow money from us, we want to ensure that you will be able to meet your monthly repayments. We feel that it would not be in your best interest to take on a commitment which you may find difficult to manage. We will grant you a loan following an assessment on your financial position.
Wherever possible, your salary / income is to be credited directly to an account with HSBC from which loan repayments will be effected.
Eligibility
To apply for a Personal Loan you must be a resident of Malta, and aged 18 or over. Other eligibility criteria may apply.
Apply for a Personal Loan online
We have a simple online personal loans application for our online banking customers. If you are an HSBC customer you can apply online for a personal loan. This means that if successful you could have the money in your account without the need to visit a branch. You will also benefit from no processing fees.
Applying online is easy and takes less than 10 minutes to complete our simple application. If your application is successful, we aim to transfer funds to your account in 24 hours. It may take a little longer during the weekend and public holidays or if we need more information.
There may be some instances where we can't process your application online. In these cases, we will let you know and your request will go to a branch for them to contact you.
HSBC customers
If you don't have online banking or are new to HSBC
Apply in branch
Alternatively, you can visit one of our branches, where our staff will be glad to give you further information and process your application.
Related products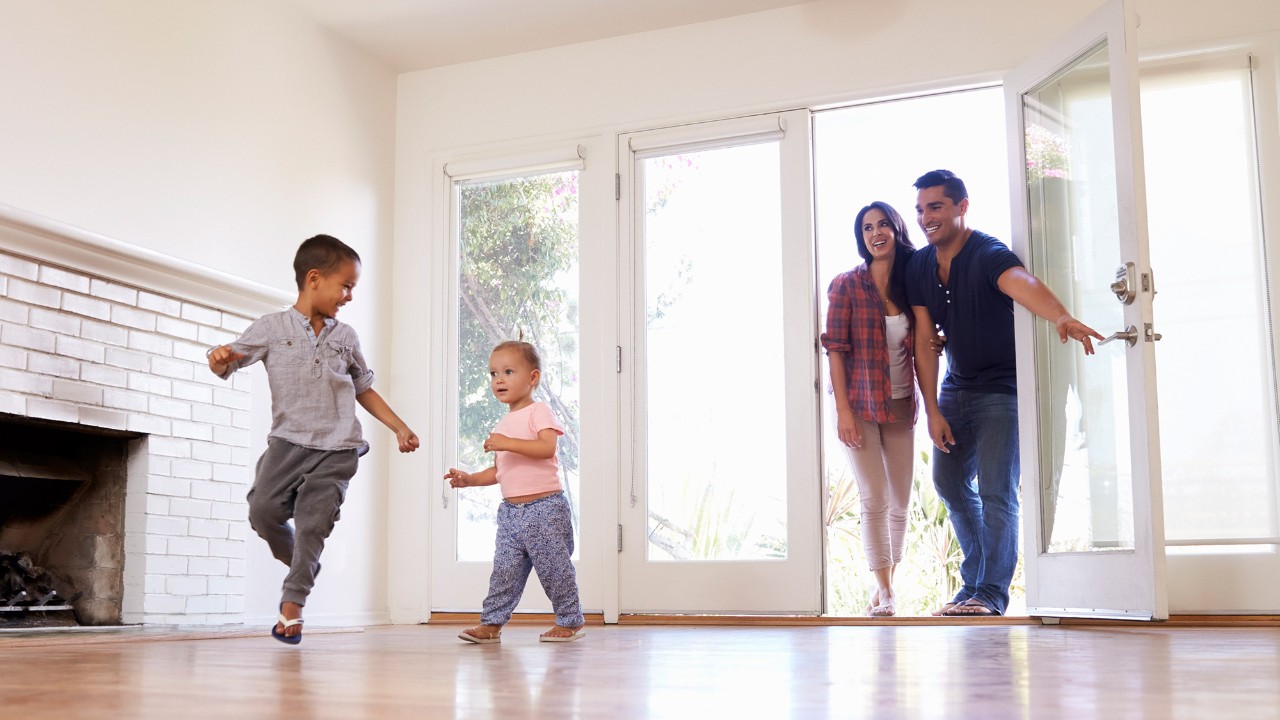 Home Improvements Loan
Link to home improvement loans
Put your ideas into action and get the most out of your property.

The Site is primarily intended for those who access it from within Malta. Because of this we cannot guarantee that the Site or the information thereon complies with law or regulation of other countries, or is appropriate for use, in other places. You are wholly responsible for use of the Site by any person using your computer or device and you must ensure that any such person complies with these Terms. The information provided on this Site is not intended for distribution to, or use by, any person in any jurisdiction where such distribution or use would be contrary to law or regulation. This Site should not be considered as communicating any invitation or inducements to engage in banking or investment activity or any offer to buy or sell any securities or other instruments outside Malta.