Sustainable investing allows you to invest in companies that have a positive impact on the world. You can select investments based on your values in a way it can help you achieve your financial goals.
Environmental, Social and Governance (ESG)
ESG is a recognised way of measuring the sustainability of companies from not just one ethical perspective, but 3 – environmental, social and governance. As well as calculating the level of sustainability today, ESG scoring can also help work out how big a part environmental, social and governance principles will play in a company's long-term performance.

Following this strategy helps build a better world, reduces damage to the environment and society, and creates wonderful opportunities.

What is sustainable investing?
Sustainable investing helps you to invest in companies that prioritise ethical and environmentally-friendly practices to make the world a better place.
From human rights and animal welfare to tackling climate change and closing the gender pay gap, making investments based on your values does not need to be a roadblock when it comes to achieving your long-term financial goals.
Why sustainable investing matters
By investing in ethical companies, you can use your money to help nations, businesses and societies to grow, innovate and develop. You're not just investing in your own future - you're also contributing to positive change and progress around the world.
When you invest, it feels good to know exactly where your money is going. When you choose sustainable investing, you know that more of your money is being directed to companies that focus on making a positive difference.
Also, with governments and corporations increasingly prioritising sustainable business models, the companies that are ahead of the curve on this are often those with the best potential for growth.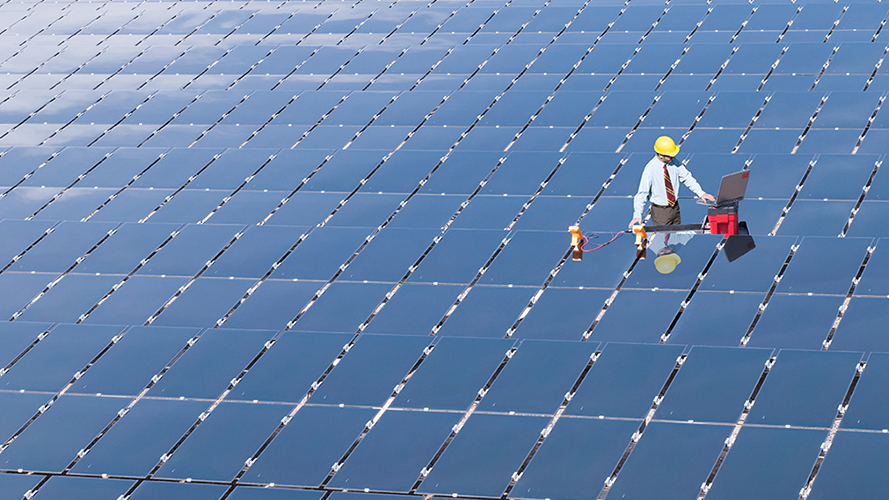 Environmental
Climate change impact
Air and Water pollution
Waste management
Energy efficiency
Water scarcity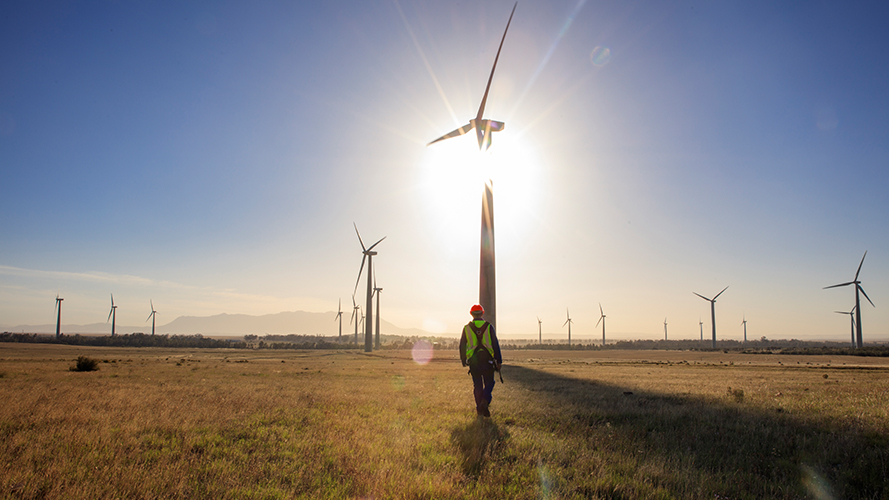 Social
Human rights
Consumer privacy
Gender equality
Data security
Health & safety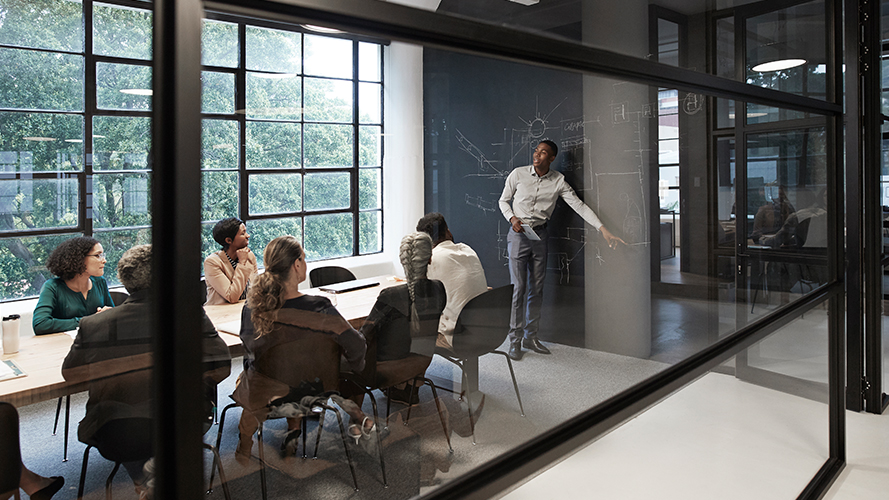 Governance
Board structure
Company ownership
Financial reporting
Business ethics & culture
Executive remuneration
Our sustainable approach to wealth
Getting started
If you're interested in sustainable investing, we're here to help.
Find a branch
Visit us in branch to discuss your needs.

In branch
To book an appointment with an advisor, complete our contact form.

By phone
Lines are open from 8am to 8pm excluding Sundays and Public Holidays.

You may also be interested in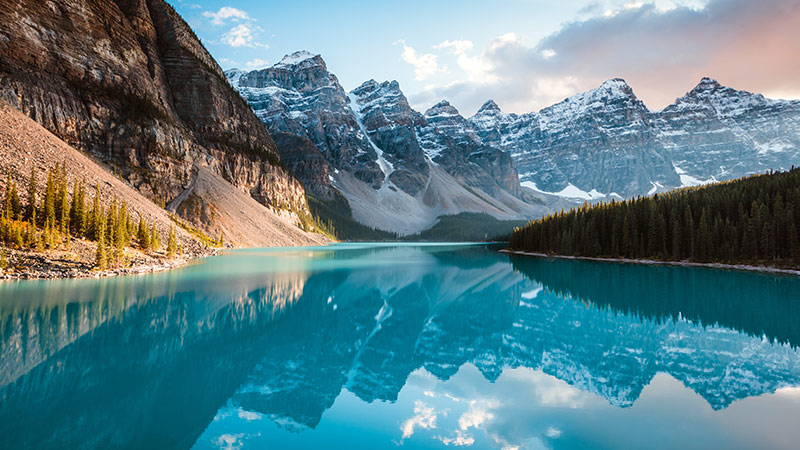 World Selection
A range of ready-made portfolios, each designed to match a specific level of risk tolerance from very low to very high.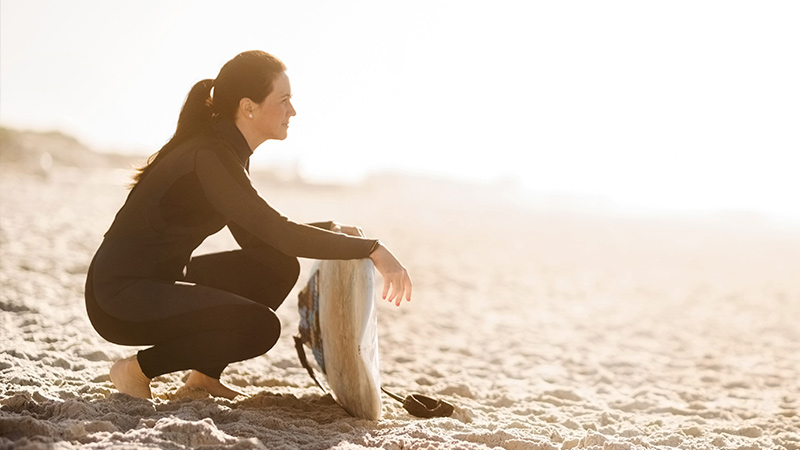 HSBC Select
A range of funds is designed for investors who wish to benefit from the recognised expertise of HSBC Group, with regular monitoring and support from our fund management team.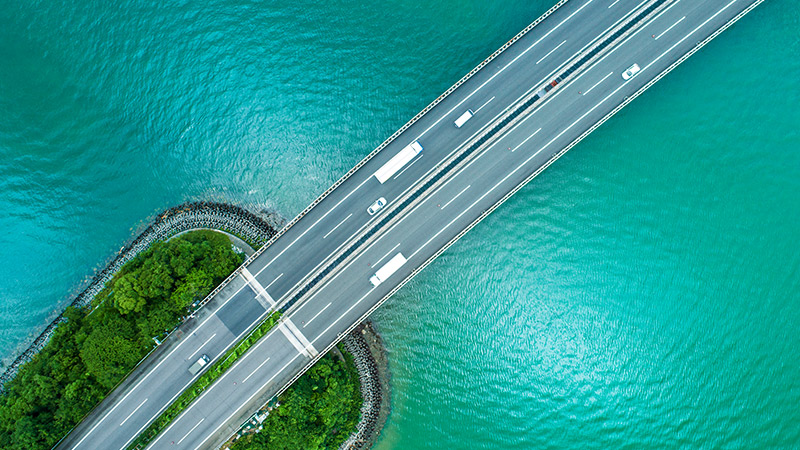 Investment Knowledge Hub
Explore our latest tools and insights to help you stay on track with your investments in an ever-changing world.

Important information about Environmental, Social, Governance (ESG) and sustainable investing and how we classify sustainable investing products