We're here to connect you to a world of possibilities
With our global presence and first-hand local knowledge, we can respond quickly and expertly to all your international banking needs.

Whether you're relocating or planning to invest in a new country, we're here to help with all your global finances.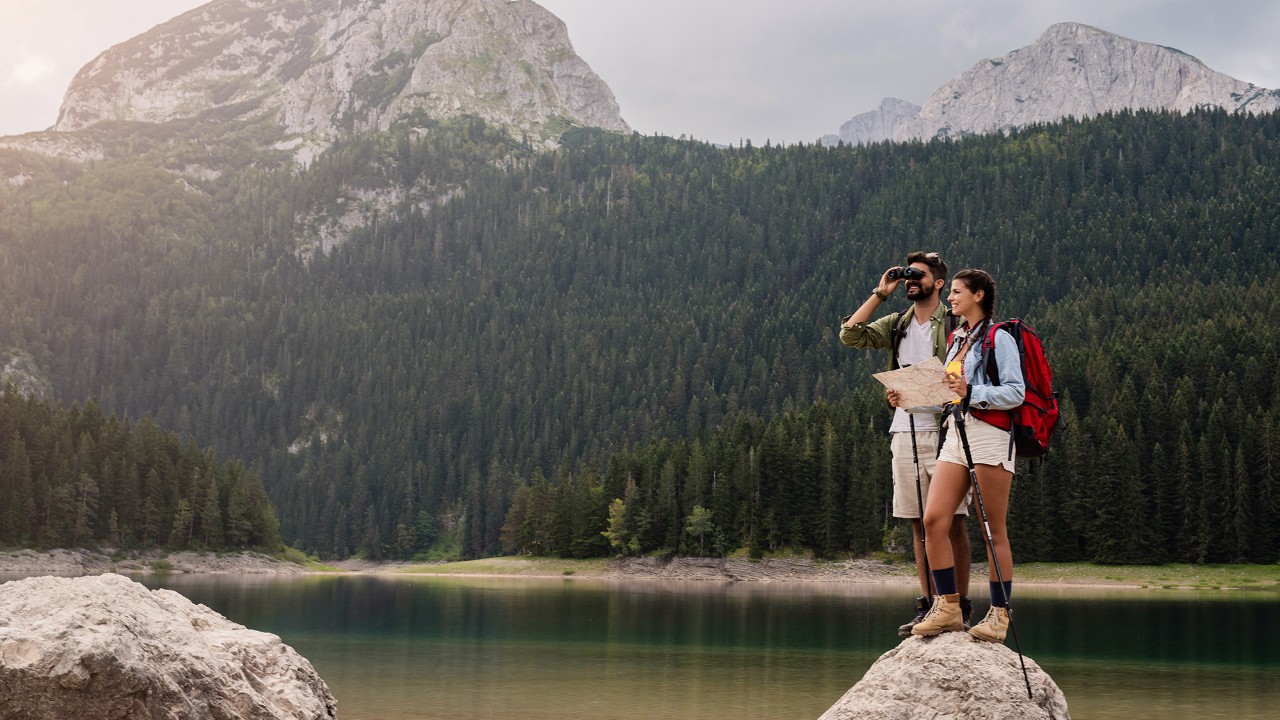 Open an international account
We're here to help get your account and finances ready for your new adventure, whether you're coming or going.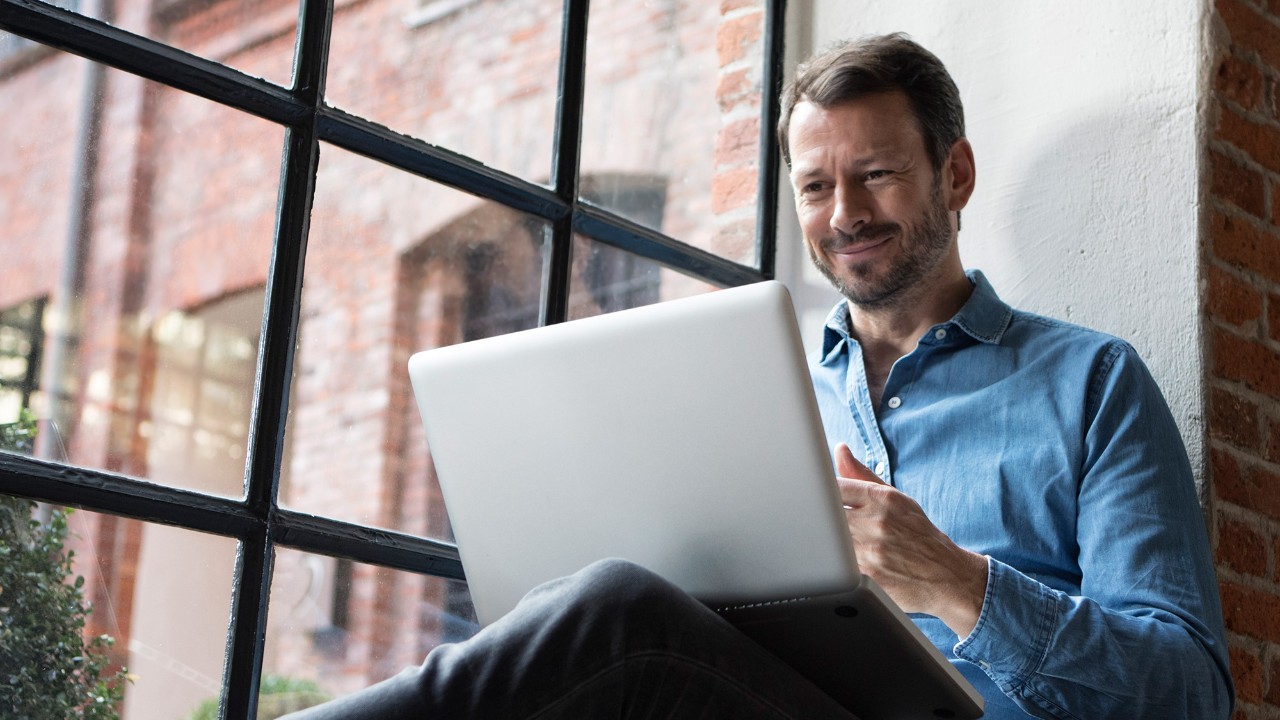 Move and manage your money
No matter where you go, we'll make sure managing your finances worldwide is easy and straightforward.

We can help with your international banking
Talk to us now
International Personal Centre

Meet our specialists
Speak to one of our international advisers to get help with your banking needs when you arrive in Malta.
Thinking internationally?
Find out more about HSBC international services in other markets.