Advice and home loan options for existing HSBC customers
Whether you're an established HSBC customer looking to buy a second home or considering borrowing more money against your property, we're here to help.

Why get a home loan with HSBC?
expert help from our lending specialists
some of the best rates on the market
fixed and variable rate options for existing customers

Classic Home Loan
Discover the standard home loan that will meet your needs

Purchase, build and complete a property that you intend to live in
Terms and conditions apply
About this loan
Maximum loan to value (LTV):
Primary residence 90%
Secondary residence 85%
2.8% pa
Variable interest rate
2.9% pa
Overall cost APRC
HomeOwner Loan
Make use of the biggest investment you've probably ever made - your property

Use your equity - the positive difference between the value of your home and your outstanding home loan balance - as security for a loan


Repay the loan over a longer term
About this loan
Maximum loan to value (LTV) is 80%
4.75% pa
Variable interest rate
You might be interested in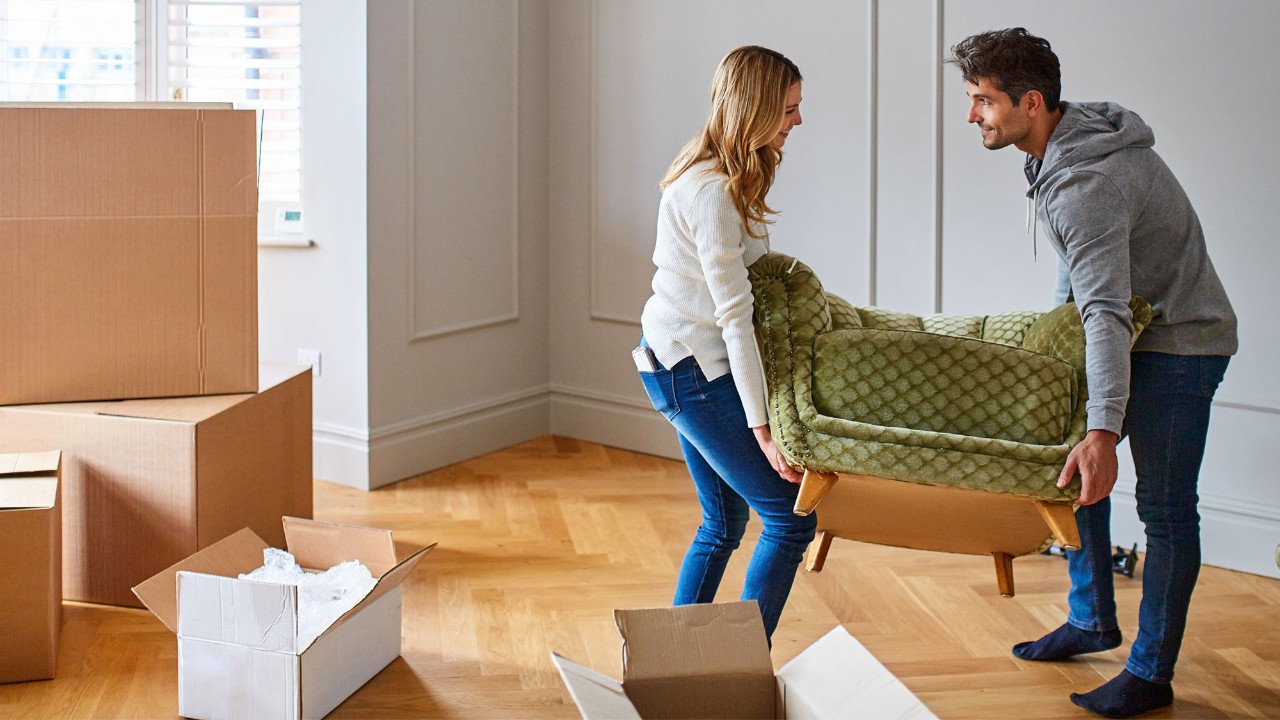 Moving home
Discover the home loan that's right for you whether you're downsizing or buying a bigger place.