Home loans and advice for when you're moving to a new property
You might be considering moving up to a more expensive property. Or perhaps you're in the process of downsizing. Whatever your situation, our lending specialists can help you find the right approach to your new home loan, considering:
your current type of home loan
the time remaining on your current home loan term
how much extra cash you might need to buy your next home
Why get a home loan with HSBC?
expert help from our lending specialists
some of the best rates on the market
Classic Home Loan
Pay off your current home loan and negotiate a new one

Take advantage of a new home loan with the latest and most cost-effective features and rate options - you'll benefit if interest rates have dropped since your last home loan
Terms and conditions apply
About this loan
Maximum loan to value (LTV):
Primary residence 90%*
Secondary residence 75%
*Please note that this is subject to internal lending criteria.
2.95% pa
Variable interest rate
3.1% pa
Overall cost APRC
You might be interested in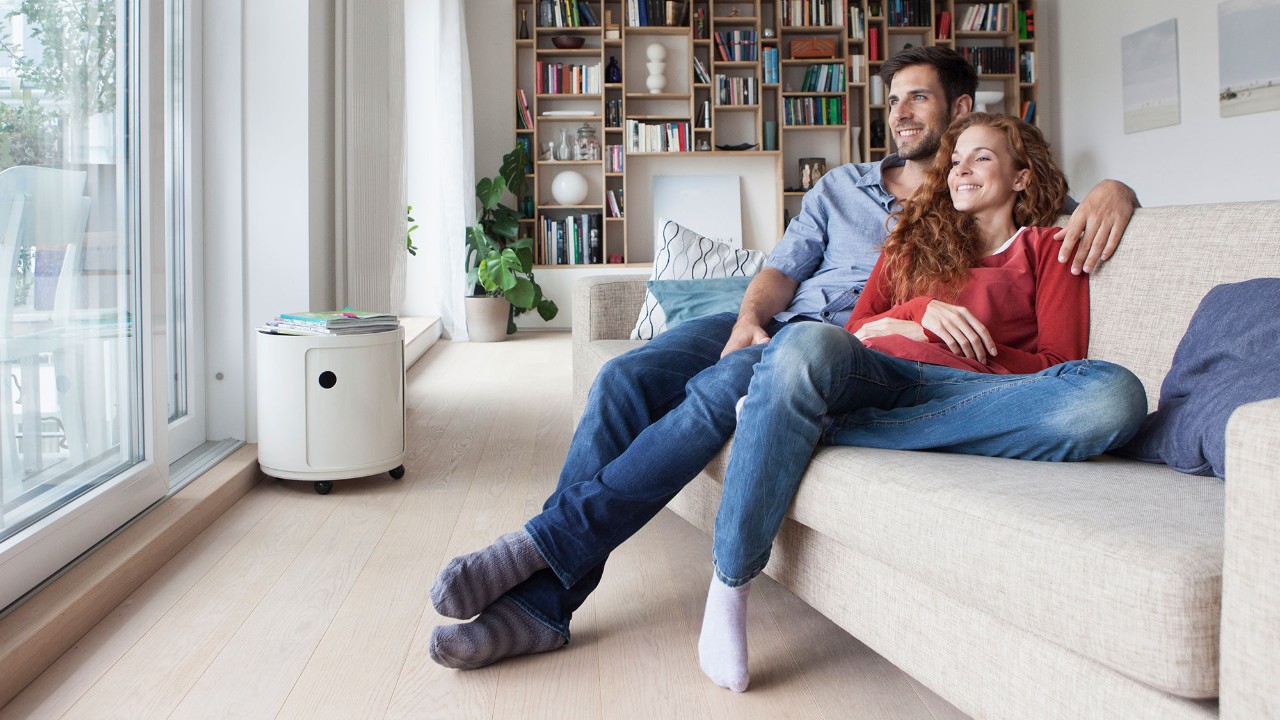 Existing customers
Find the right home loan if you're looking to buy a second home or borrow money against your existing property.