HSBC is one of the world's leading international banks. Whether you are looking for a first job or taking the next step in your career, we offer many ways for you to realise your ambitions. Come and work with us and you'll have opportunities to make connections all over the world and help build the bank for the future.
HSBC began operating in Malta in 1999. The bank provides a comprehensive range of financial services including Wealth and Personal Banking, Commercial Banking and Global Banking and Markets. Through a number of specialised subsidiary companies, the bank is also active in the areas of life assurance and fund management.
Our operations in Malta strive to be the No.1 leading international bank for customer service through the dedication of 1000 employees that are located here.
Check our current opportunities
Why work for HSBC in Malta?
HSBC Bank Malta is part of one of the world's largest financial services organizations. Whether you are an experienced professional or looking for your first job or are interested in our graduate program we provide many ways for you to develop your skills and achieve your career ambitions in a diverse and inclusive environment.
We offer opportunities across our organization to build a fulfilling career and work with colleagues and customers around the world. We have roles available in areas including wealth and personal banking and commercial banking. In addition we offer careers in operational and support functions such as finance, legal, technology and compliance.
To find out more about HSBC's different business areas, visit our global corporate website.
We look for people who are ambitious and want to develop their career and contribute to HSBC's long-term, sustainable growth. We want employees who can help us achieve our strategy, balance social, environmental and economic considerations and manage risk accordingly.
To ensure we achieve this growth in the right way, we place great emphasis on our values. We are committed to applying the highest standards throughout the bank, everywhere we do business.
As an HSBC employee in Malta, you will have access to tailored professional development opportunities and a competitive pay and benefits package. We work hard to ensure that our workplace is a diverse, inclusive and meritocratic environment and also have been certified gold standard for the Mental Health First Aider Skilled Workplace by the Richmond Foundation.

We also have a strong commitment to sustainability and communities and we encourage our people to take an active role in these initiatives which are supported by the HSBC Malta Foundation.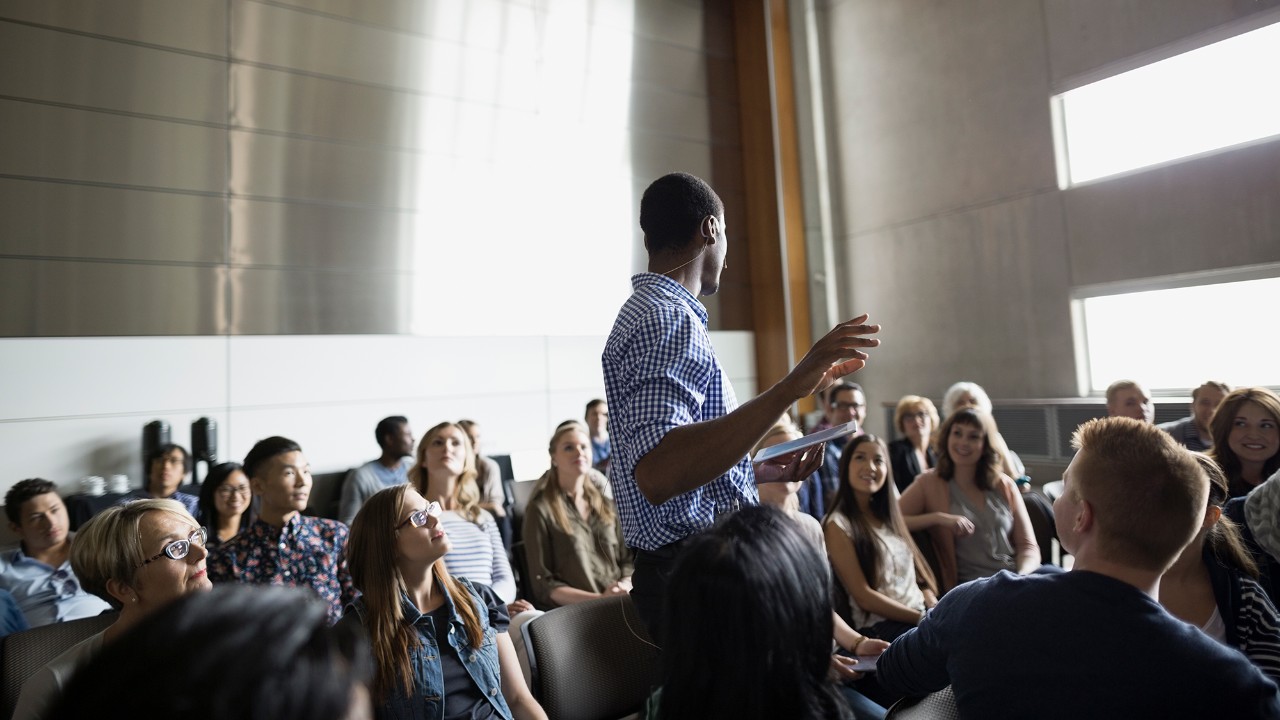 HSBC Bank Malta employees complete around 2,700 hours of voluntary work for charities each year
HSBC is committed to providing all its employees with professional development and career opportunities. We help our people to develop their skills through structured classroom programmes, online learning and on-the-job experiences that are aligned to their aspirations and business objectives.
We provide employees with the support and information they need to perform at their best, make informed decisions about their career and take charge of their own progression based on their career interests.
We are committed to develop and drive initiatives across the full employee experience cycle with a continuous lens on inclusion: Recruiting & On-boarding, Cultural Immersion, Performance Enhancement, Learning & Development, and Career Advancement & Promotions.

Benefits
HSBC Bank Malta offers a comprehensive, market-competitive pay and benefits package to support employees' professional and personal needs.
Besides, the salary, the package also includes various benefits such as:
employee share plans and discretionary pay awards based on performance
private pension plan which is voluntary and the bank financially supports towards

attractive annual leave entitlement
additional leave (paid and unpaid) to cover various life events and work/life balance (e.g. marriage, child-care, paternity, study)
professional Qualifications Re-imbursement
life and Personal Accident insurance
free banking services and reduced interest rates on mortgage and personal loans
health Insurance scheme and medical check-ups.
child-care subsidy schemes
flexible and remote working
Current opportunities
Branch Sales and Service Representative
A branch-based customer facing role providing the first point of contact for HSBC customers and mainly responsible for servicing customers by handling cash withdrawals and deposits, treating customers fairly and achieve challenging targets.
Recoveries agent
A customer centric role with a strong focus on portfolio management and stakeholder engagement to assist customers in times of need whilst ensuring a fair financial return and sustainable agreements for the business.
Submitting your application and contacting us
You can contact us regarding our vacancies or complete and submit your application form (PDF) to us by email to: malta_hrrecruitment@hsbc.com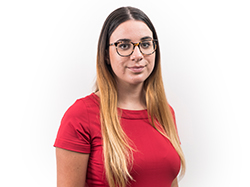 Samira Cini
Universal Banker - Wealth and Personal Banking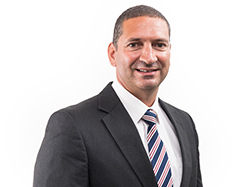 Jonathan Valletta
Chief Administration Officer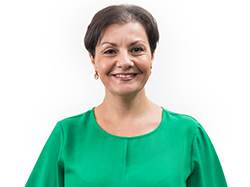 Antonia Farrugia
Corporate Banking Manager - Commercial Banking